Idris Elba Officially Joins Guillermo Del Toro's 'Pacific Rim'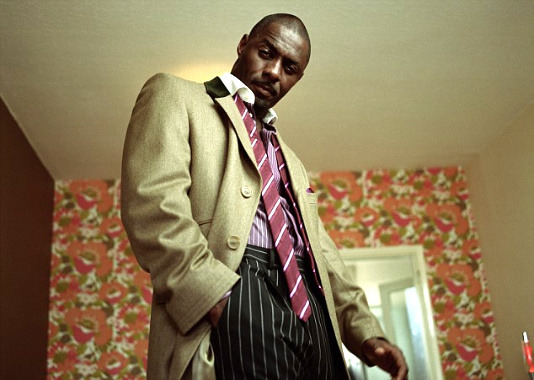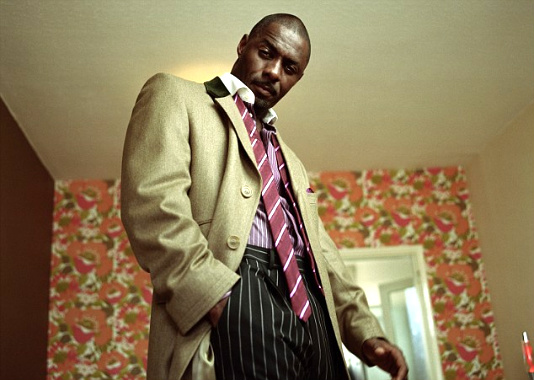 Guillermo Del Toro has locked in his second actor to drive a giant robot in a battle with aliens. Idris Elba, best known as Stringer Bell on The Wire and also recently seen in Thor, will now officially join Charlie Hunnam in Pacific Rim, the upcoming film from the director of Hellboy and Pan's Labyrinth. Elba will reportedly play a leading role as a character named Sensi in the epic battle film about humans developing giant robots to battle aliens who invade the Earth on both sides of the Pacific. Pacific Rim is scheduled for release in 2013.Deadline broke the news of the casting and said that Elba's role was originally developed for Tom Cruise, who was excited to work with Del Toro on In the Mountains of Madness before that project died and the director moved to Pacific Rim. Cruise has already settled on another sci-fi starring vehicle though (Joseph Kosinski's Oblivion) leaving the role open for Elba.
Most of us have probably seen Elba in Thor but to truly understand his awesomeness, you have to see him on David Simon's The Wire. On the best show ever, Elba might have been its best character. Stringer Bell was the second command of a large drug running family, but in reality he was the brains behind it all. Over the course of several seasons, he played the villain brilliantly because he wasn't really a villain. In his own mind, Bell was always just a legitimate business man. In his performance, Elba was simultaneously imposing, frightening, but also cool and collected. Say the name "Stringer Bell" to any Wire fan and you'll hear a long explanation of his brilliance.
And now Hollywood is taking notice. Elba was up for Django Unchained, is currently shooting Prometheus with Ridley Scott and then he'll move to Pacific Rim. If you'd like to know more about the film, check out some of our previous coverage.