Oliver Stone's 'Savages,' 'Despicable Me 2' And Joseph Kosinski's 'Oblivion' Get Release Dates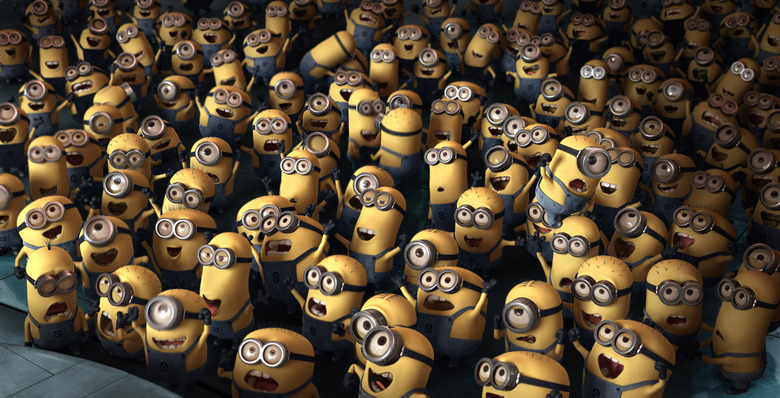 Universal just added one entry to the 2012 Oscar race and two to the 2013 Summer box office bonanza. They just announced that Oliver Stone's adaptation of the Don Winslow novel Savages, starring Taylor Kitsch, Blake Lively, Aaron Johnson, Emile Hirsch, Benicio Del Toro, Salma Hayek, Uma Thurman and John Travolta (wow), will bow on September 28, 2012, the sequel to the 2010 hit Despicable Me, cleverly called Despicable Me 2 for now, will hit theaters July 3, 2013 and the Joseph Kosinski-directed sci-fi epic Oblivion (which we've covered in excruciating detail) starring Tom Cruise will be released July 19, 2013.
Those last two are the first movies to get release dates in the July 2013. Get em while they're hot!