Ben Stiller May Topline Sci-Fi Comedy 'Neighborhood Watch' Directed By Lonely Island Member Akiva Schaffer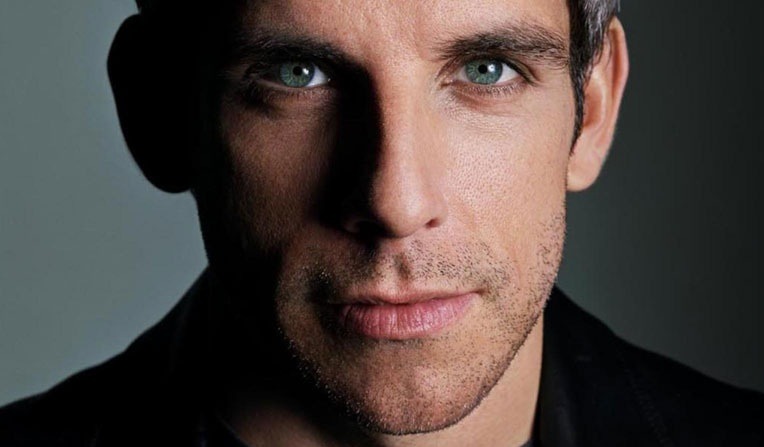 Neighborhood Watch is a script that has been in development at Fox for some time, beginning with the period when it was going to be a Will Ferrell vehicle. The story centers on a small neighborhood watch organization that really exists so that dads can get time away from their families. Things get complicated and dangerous when the group uncovers a dangerous and otherwordly plot.
Pete Segal was the last director attached to the project, but it has been seemingly fallow for a few months. Now Akiva Schaffer, a veteran of SNL and Lonely Island member, has been offered the director's chair by Fox, and Ben Stiller is reportedly interested in playing the lead as a follow-up to Brett Ratner's Tower Heist. The fact that Neighborhood Watch is produced by Shawn Levy, who directed Ben Stiller to great financial success in the two Night at the Museum Movies, probably doesn't hurt the possible deal.
The LA Times says that this and The Secret Life of Walter Mitty are the two projects that Ben Stiller is investigating, but that he has really focused on Neighborhood Watch.
Seth Rogen and Evan Goldberg have written the latest draft, and if Ben Stiller ends up with the lead, he would be "an urbanite who gets more than he bargains for — in the form of extraterrestrial activity — when he moves to the suburbs and joins the neighborhood watch."
Akiva Schaffer has directed the very successful comedy videos for Lonely Island (like 'Lazy Sunday'), worked for years as a writer and director for SNL, and made his feature debut not long ago with Hot Rod. Though he's less proven in the feature realm, I like him for this project more than I did Pete Segal.