AMC's 'The Killing' Has Been Renewed For A Second Season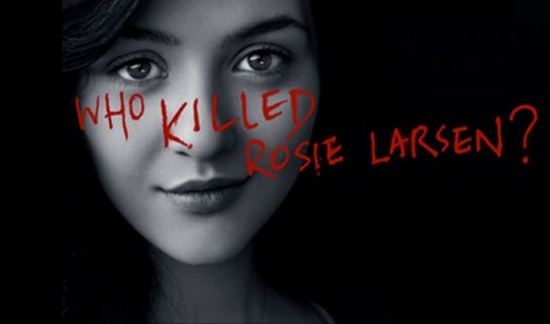 I am so very happy to report that AMC has officially renewed their dramatic mystery television series The Killing for a second season. Deadline has confirmed. I have yet to begin watching Game of Thrones, so until I do, I will say this is the best show I'm currently watching. The two-hour premiere drew 4.7 million viewers (a number which includes encore airings), and the series has been able to sustain about 2.2 million viewers on a weekly basis. The Killing is the fourth AMC dramatic series to get renewed for a second season, with Rubicon being the only show to be cancelled.
The question now is what will the second season be about? The first season followed the aftermath and investigation into the homicide of a teenage girl named Rosie Larsen. The 13 episodes were based off a popular Danish series Forbrydelsen, which has aired two series with a third currently in production. The second series of the Danish tv production was set two years later and involves the death of a female lawyer.