'The Help' International Trailer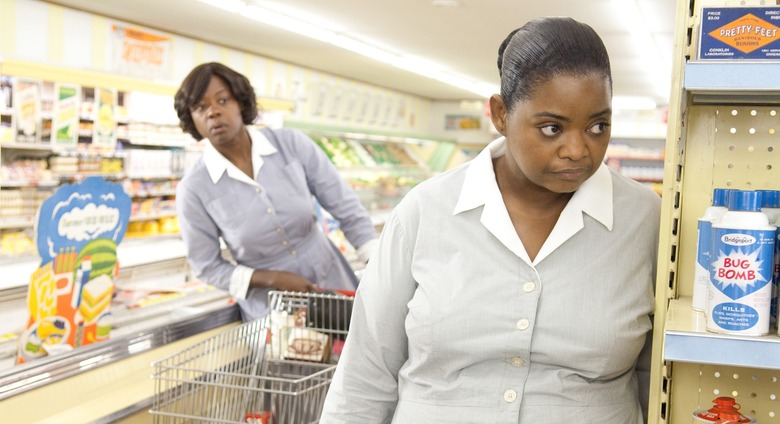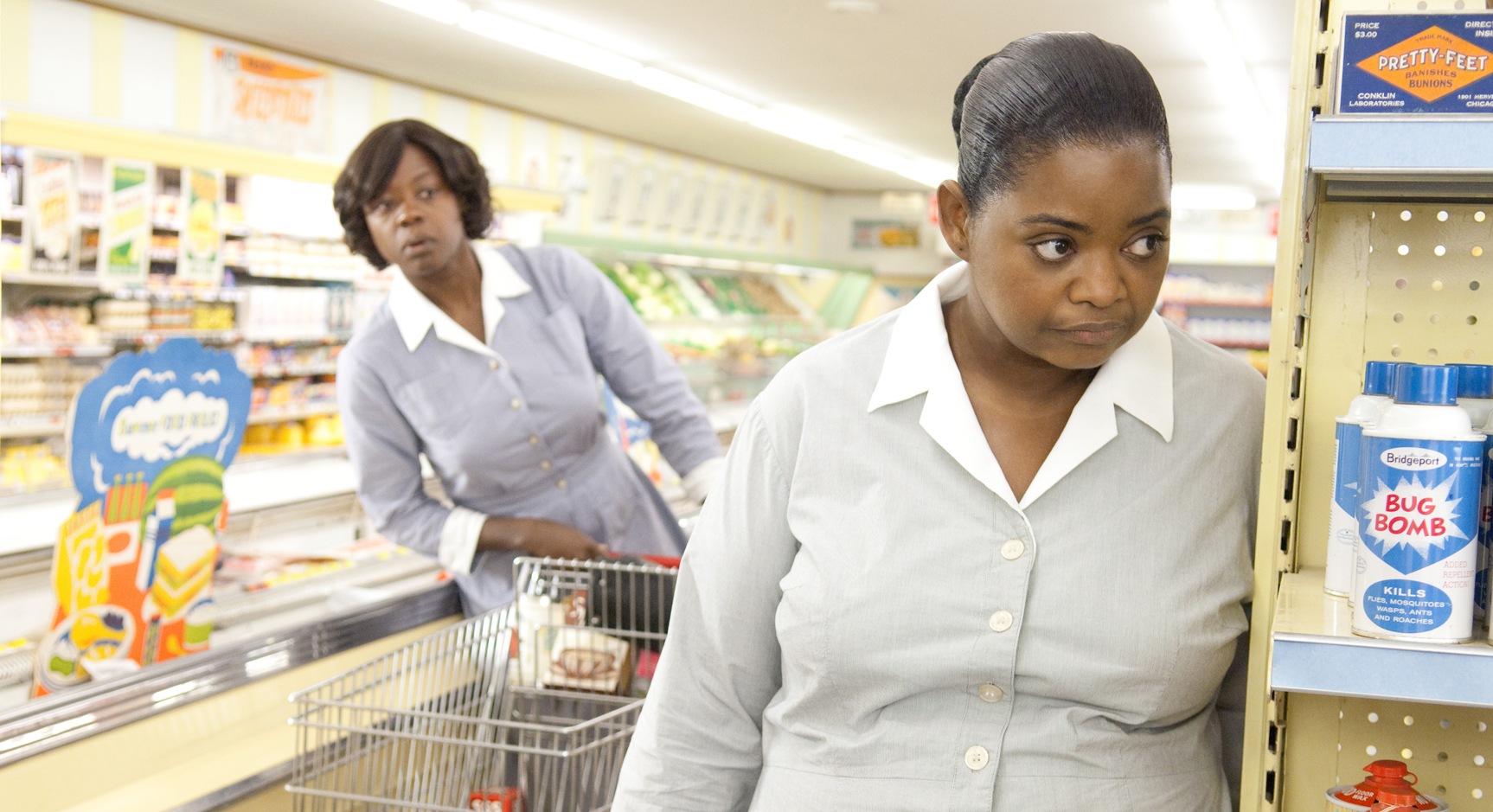 The Help isn't the platonic ideal of a summer movie — actually, it's kind of the opposite. But thanks in a large part to the cast, it's one of the upcoming films I'm most curious about. Tate Taylor's adaptation of Kathryn Stockett's novel follows a young writer named Skeeter (Emma Stone) who causes an uproar in 1960s Jackson, Mississippi when she publishes a book from the point of view of "the help." Viola Davis, Octavia Spencer, Bryce Dallas Howard, Allison Janney, Jessica Chastain and Sissy Spacek also star. Watch the new international trailer after the jump.
[via ThePlaylist]
Much as I love Stone as a comedienne, I'm pleased to see her going for something a little different as Skeeter. In fact, judging by the trailer, it's Howard who gets most of the funny bits — not an actor I'd normally associate with humorous roles. And for the most part, she seems to be pulling them off. Davis, Spencer and Janney look as reliably excellent here as they do everywhere else.
Like the earlier trailer, this one makes the film look surprisingly light for a period drama about racism. Not that that's necessarily a bad thing. I'd rather see a film that deals with serious issues with real warmth and humor, than yet another overly ponderous, heavy-handed message movie.
The Help opens August 12, 2011. Here's the official synopsis:
The Help stars Emma Stone ("Easy A") as Skeeter, Academy Award®–nominated Viola Davis ("Doubt") as Aibileen and Octavia Spencer as Minny—three very different, extraordinary women in Mississippi during the 1960s, who build an unlikely friendship around a secret writing project that breaks societal rules and puts them all at risk. From their improbable alliance a remarkable sisterhood emerges, instilling all of them with the courage to transcend the lines that define them, and the realization that sometimes those lines are made to be crossed—even if it means bringing everyone in town face-to-face with the changing times.