David Mandel To Write 'Fletch'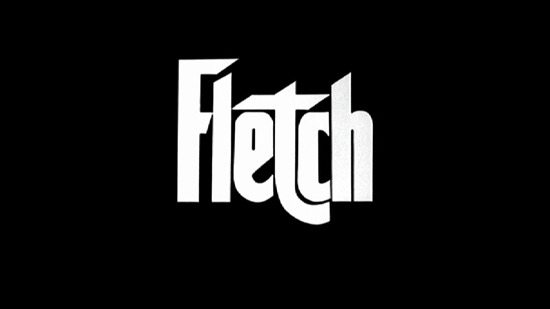 The backstory of a new Fletch movie goes back at least ten years, to when Universal and Kevin Smith started talking about adapting the novel Fletch Won as a sequel/prequel to Fletch ('85) and Fletch Lives ('89). The project moved to Miramax, but Kevin Smith eventually moved on. Scrubs creator Bill Lawrence was going to make the movie, and at one point it looked like Zach Braff might step in as a young Fletch. That failed, too, and Steve Pink became the new director.
But now Warner Bros. has rights to the Gregory McDonald Fletch novels and the studio is just going to remake (or reimagine, as it may be) the first film that originally starred Chevy Chase. The first step in that process is a script, and David Mandel has just been hired to write it.
THR reports, and notes that David Mandel is one o the writers on Sacha Baron Cohen's The Dictator. We don't know what the plot of the film will be, nor whether it will hew more closely to the original Chevy Chase film or Gregory McDonald's novel. THR says the studio wants " a smart action comedy that plays out on a bigger canvas than the previous movies." That seems to miss the point — newspaper reported Irwin Fletcher goes go into globetrotting mode in later novels, but the real appeal of Fletch is the wisecracking, clever character. This doesn't have to be a big movie to be good; in fact, expanding the canvas very definitely seems like a mistake.
At this point there is no director on board, and no one cast in the central role.
And while we're on the subject, I'll just embed something below: the Harold Faltermeyer theme to Fletch, aka one of the catchiest '80s film themes.