Page 2: Super 8, Harry Potter, X-Men: First Class, Jerry Seinfeld, Star Wars, Doctor Who, Die Hard, Attack The Block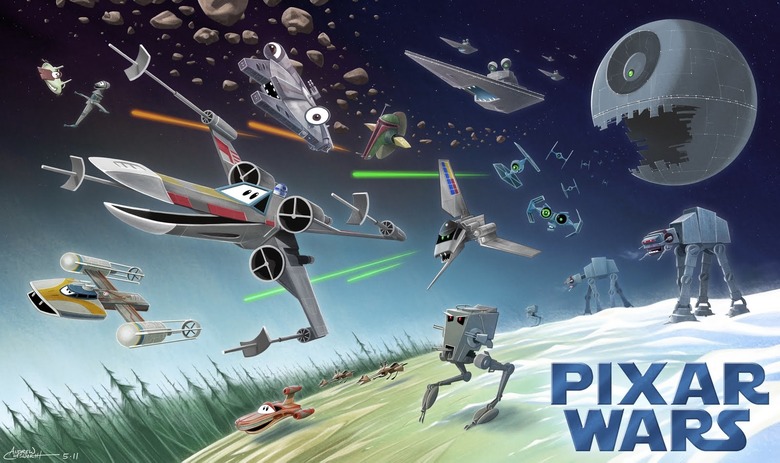 What is Page 2? Page 2 is a compilation of stories and news tidbits, which for whatever reason, didn't make the front page of /Film. After the jump we've included 38 different items, fun images, videos, casting tidbits, articles of interest and more. It's like a mystery grab bag of movie web related goodness. If you have any interesting items that we might've missed that you think should go in /Film's Page 2 – email us!
Today's t-shirt of the day on TeeFury is a Doctor Who-inspired design titled "Don't Blink".
Virginia Governor Bob McDonnell confirmed that Steven Spielberg will shoot the movie Lincoln in Virginia.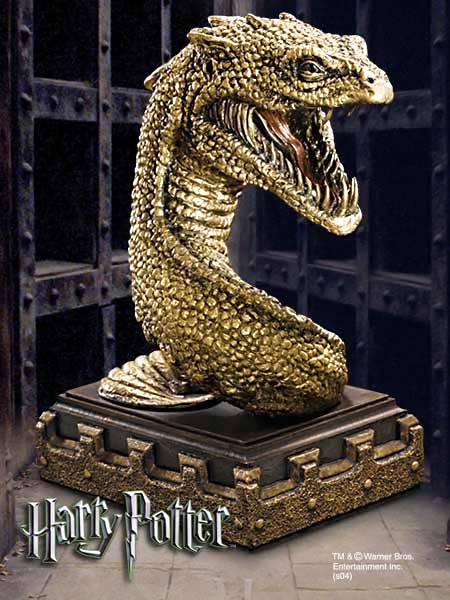 You can now purchase this 7 inch tall Harry Potter Basilisk Bookend Sculpture.
Jackie Cooper, a former child actor turned director who appeared in Superman, has died at age 88.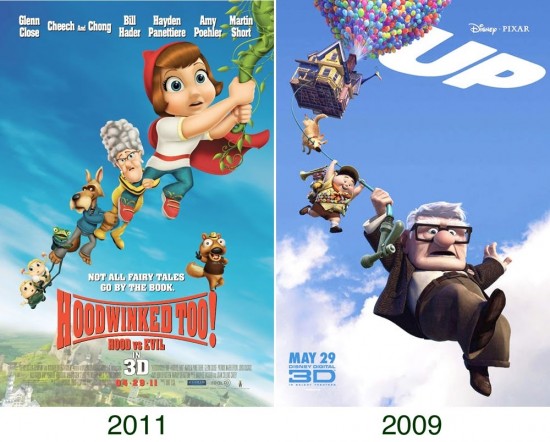 PixarBlog noticed that the poster for Hoodwinked Too suspiciously looks ripped-off from the poster design used for the Pixar movie Up. To be fair, this framing has been used in posters as far back as The Goonies.Star Trek: Enterprise star Scott Bakula says that they were initially planning Enterprise movies: "We [Enterprise] were going to be the next movie franchise. Going in that's what we were told."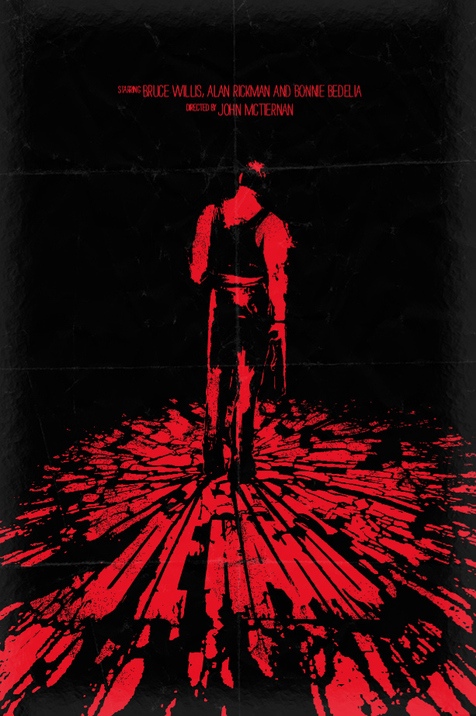 Daniel Norris created this awesome minimalist poster for Die Hard.
Without Avatar, Fox News Corp. profits plummeted 24 percent during the most recent quarter.
Watch some behind the scenes b-roll footage from the set of Pirates of the Caribbean: On Stranger Tides.
FirstShowing found an online art gallery from La Cinémathèque française called Kubrick et le Web that features a color-coded gallery of posters, videos, and artwork inspired by various Stanley Kubrick films.
Due to the amount of graphics and images included in Page 2, we have to split this post over a BUNCH pages. Click the link above to continue the second page of Page 2.
Fox has released another couple international posters for X-Men: First Class.
Tomlinson Holman, creator of Lucasfilm's THX, is joining Apple.

Here is a handy flowchart to help you figure out how long you might survive a Zombie outbreak.
Icon Entertainment Intl. has picked up worldwide sales rights to Friedberg, Seltzer's latest spoof The Biggest Movie of All Time 3D.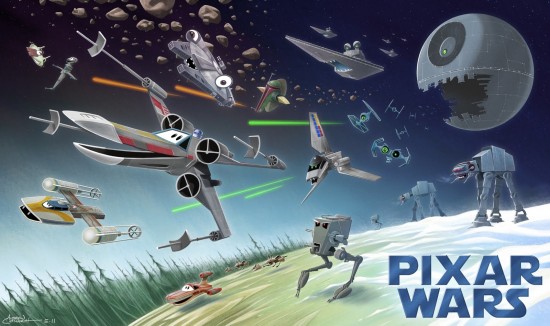 Andrew Chesworth has created a mash-up of Pixar's Cars and Star Wars.
Corey Feldman says that Lost Boys 4 isn't happening, yet.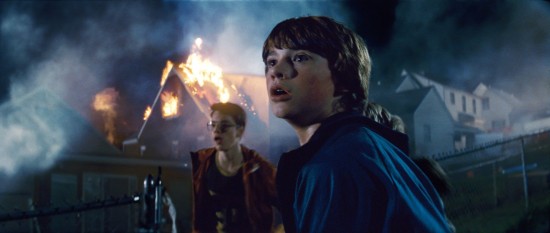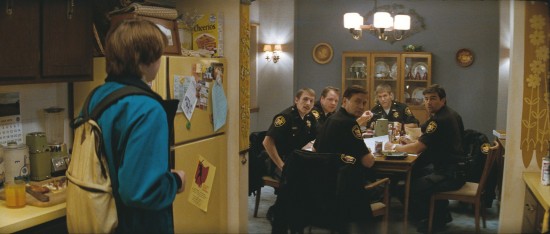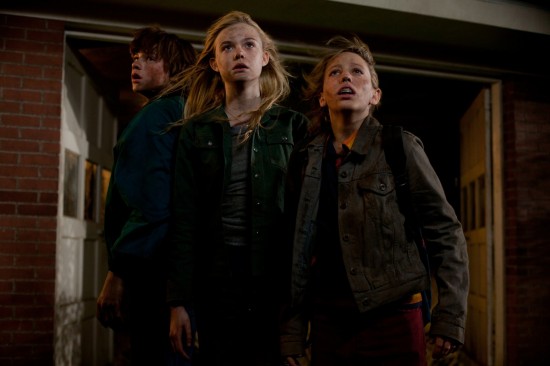 Paramount Pictures has released a few new photos from J.J. Abrams' Super 8.
Zoe Kravitz talks to MTV about Mad Max: Fury Road: "I heard the other day that we should be good to go in mid-January, we're supposed to go to Australia to start. I guess there's a point where you say, 'yeah, yeah, yeah,'" she laughed. "But I hope it gets made. They're saying it is. I've had this role now for over a year and they've done a great job at staying in contact and reassuring me that the film is going to happen. They've put together such a cool cast and I know they've started building a lot of the vehicles and cameras and they've really been in pre-production for such a long time, so I think it'll happen." ... "There's a group of five women being taken from one place to another place, and I'm one of those women," she teased. "So they call us the five wives. There are five women who are five wives. No, I'm not playing all five wives."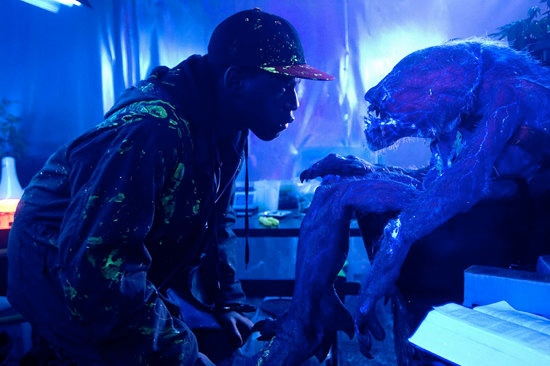 Bloody Disgusting has some new photos from Joe Cornish's awesome sci-fi film Attack the Block.
Time Warner CEO Jeff Bewkes says that if PRemium VOD hurts theatrical business, "We All Have ti Rethink" it.
Due to the amount of graphics and images included in Page 2, we have to split this post over a BUNCH pages. Click the link above to continue the third page of Page 2.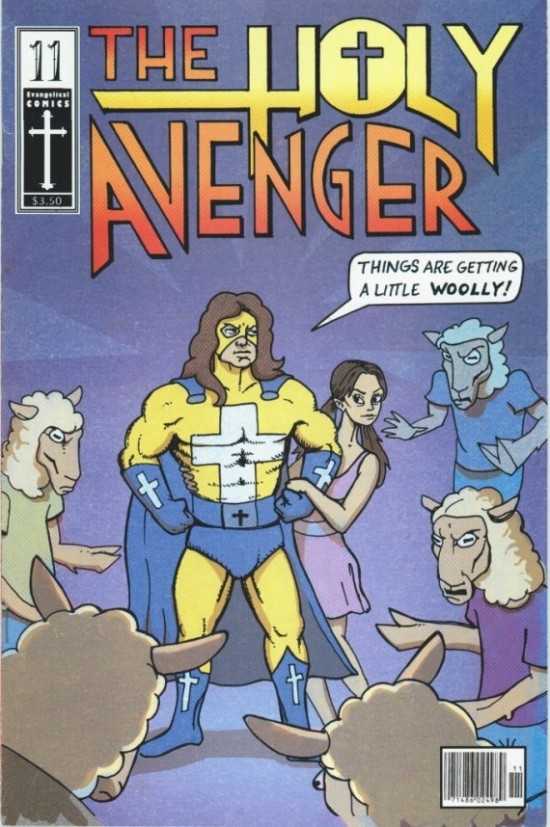 Check out the full comic book The Holy Avenger, which was created for James Gunn's Super.Topless Robot lists 9 Ridiculous Cartoons Based on Celebrities.Pokemon: The Musical.EW lists 20 movie gadgets we want now.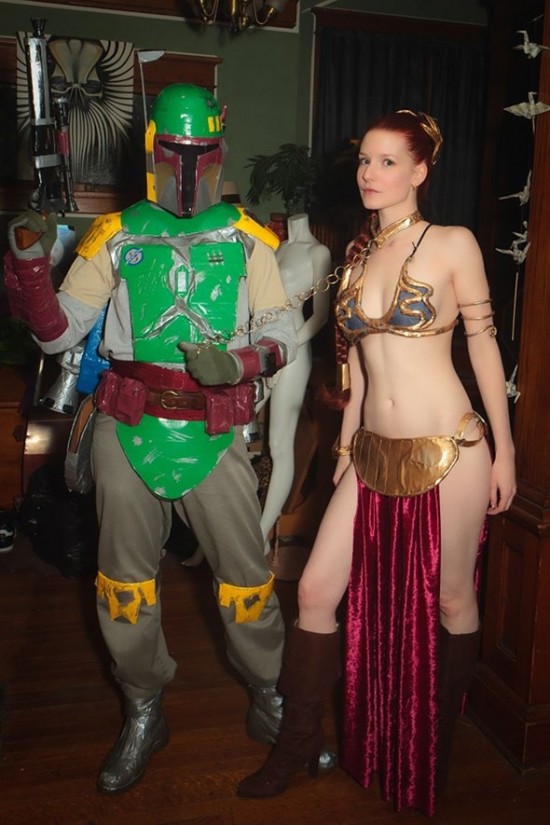 Duct tape Slave Leia and Boba Fett cosplay.
Nerd Bastards lists the Top Ten Ways To Meet Nerdy Girls.Watch Jerry Seinfeld make his very first television appearance on a 1977 episode of the NYC comedy series Celebrity Cabaret.
Lucasfilm has launched the official Star Wars saga Facebook page.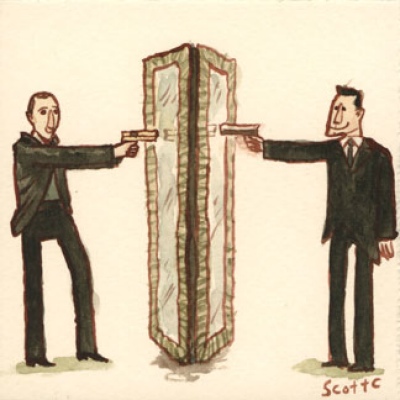 The latest addition to Scott C's Great Showdowns series is an Face Off inspired illustration.
CinemaBlend lists 5 Things Thor Does Better Than Iron Man 2.
Due to the amount of graphics and images included in Page 2, we have to split this post over a BUNCH pages. Click the link above to continue the fourth and final page of Page 2.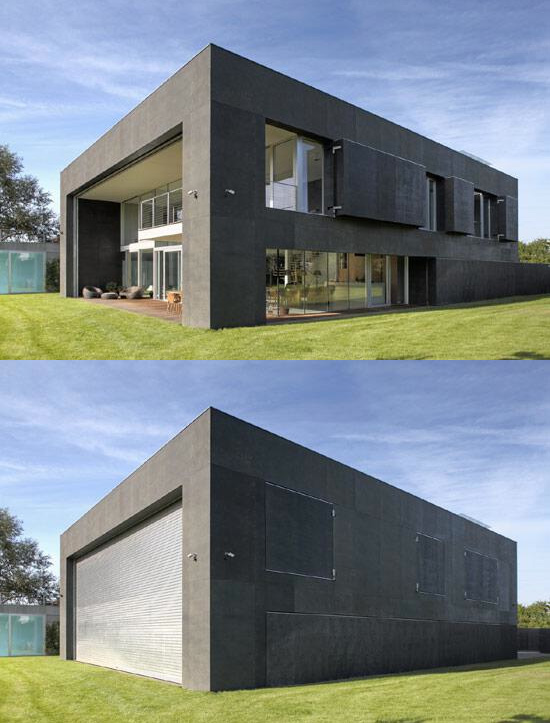 KWK Promes has designed a house which will keep you safe in the case of a Zombie uprising.
AM lists The 10 Weirdest Movies Ever.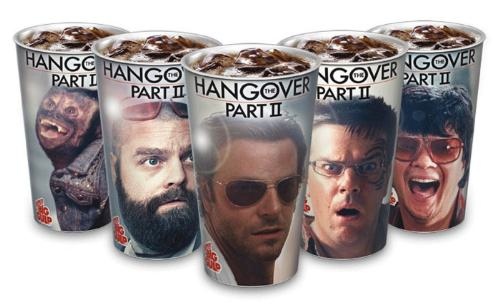 7-Eleven will release a set of The Hangover Part II exclusive Super Big Gulp™ collectable cups.
ToplessRobots lists The 20 Raddest Posters from Roger Corman-Directed Flicks.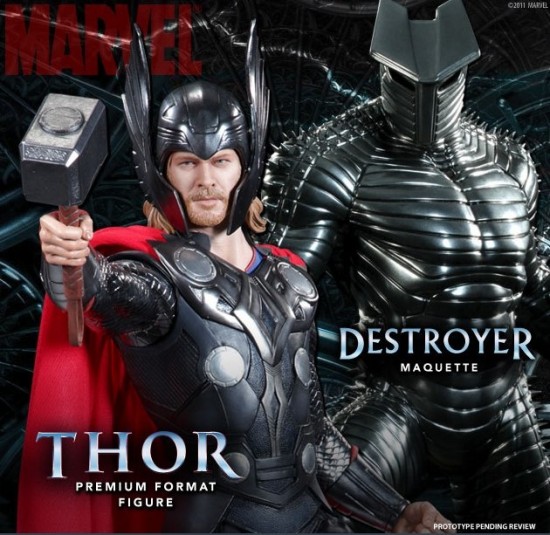 Sideshow Collectibles has previewed their upcoming Thor Destroyer maquette.
DumbLittleMan lists Top 11 Inspiring Life Lessons From Bruce Lee.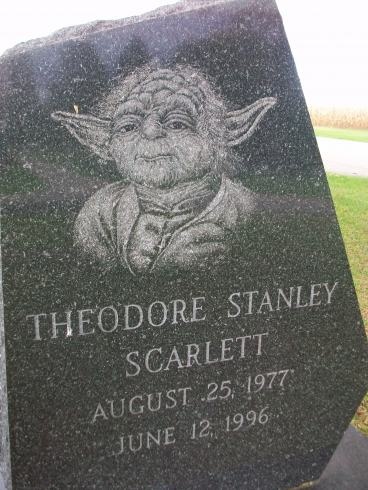 Yoda on a tombstone.