'Rise Of The Apes' Featurette Recaps The Grand Arc Of The Film's Story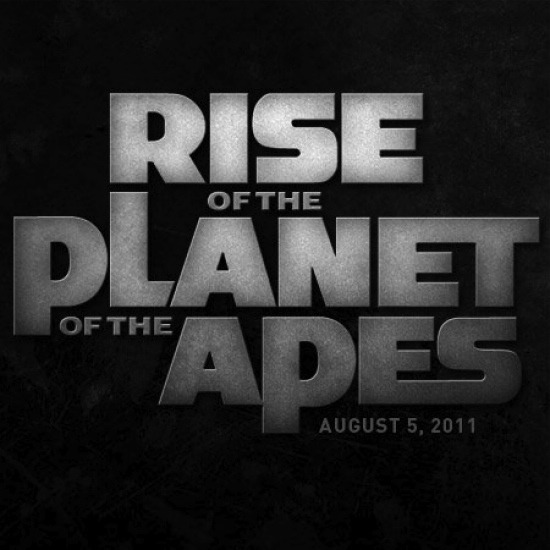 Do you feel like the Rise of the Planet of the Apes trailer didn't give you enough of the film's full story? Then check out this new-ish featurette that explains a good chunk of the tale. I say 'new-ish' because this premiered during the Apes webcast that took place a few weeks back; this is just the standalone release. Check it out below if you want to see a bit of footage that wasn't in the trailer and get a taste of what's to come in this Planet of the Apes prequel and kinda/sorta vague remake of Conquest of the Planet of the Apes.
For a bit more info on the film, let's go to Tom Felton, who plays a pivotal character in the film. He told MTV,
He's not a good guy. People aren't going to be cheering for me in this film either. It's villainy, but on a different level... When Caesar, our lead ape, gets too big for James Franco's character to look after anymore, they have to put him into a facility. Brian Cox, who plays my dad, owns it, and I work there. Needless to say, I'm supposed to be looking after the apes, but I really don't do that job very well.
There's a bit more at MTV, but it's vaguely spoilerish stuff so I'll let you hit that link if you want more.
Rise of the Planet of the Apes opens on August 5th, and stars James Franco, Freida Pinto, John Lithgow, Brian Cox, Tom Felton, David Oyelowo and Andy Serkis.
An origin story in the true sense of the word, RISE OF THE PLANET OF THE APES is set in present day San Francisco. The film is a reality-based cautionary tale — a science fiction/science-fact blend where mankind's hubris leads to the development of intelligence in apes and the onset of a war for supremacy. Oscar(R)-winning visual effects house WETA Digital – employing certain of the groundbreaking technologies developed for "Avatar" – will render, for the first time ever in the film series, photo-realistic apes rather than costumed actors.
Click the shot of Caesar below to enlarge slightly.