'Spongebob Squarepants' Writer Leading Writing Team For 'The Governator'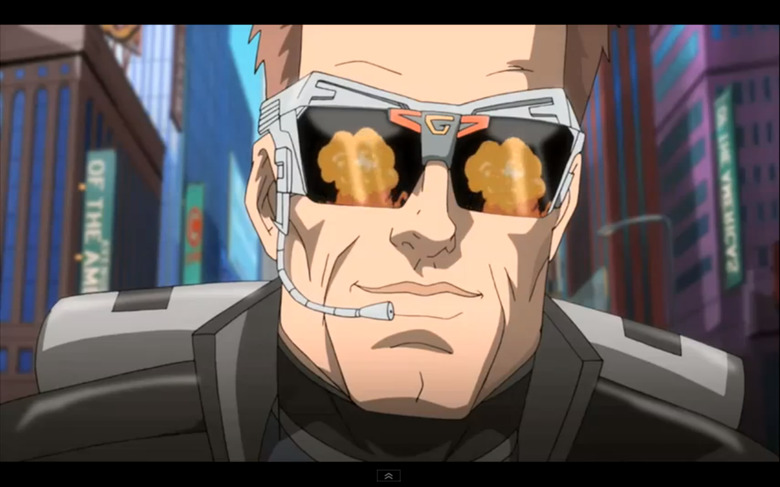 Briefly: As the giant 'WTF?' of Arnold Schwarzenegger's animated series The Governator continues to crawl towards release, we're getting a few new details. We know that the icon is returning to entertainment with the show, which follows a politician-turned-superhero, that the show was created with the input of Stan Lee, and that it will eventually lead to a 3D feature film.
Now Steven Banks has been hired to lead the writing team for the show. His primary credits include a long stint on SpongeBob Squarepants and head writer credit on The Adventures of Jimmy Neutron: Boy Genius. Does that mean The Governator will be more light-hearted and fun than we've expected?
Truthfully, probably not. The trailer already suggested that anyone older than eight shouldn't expect much here, and Arnie has explained that,
It takes my entire career, basically, whether it is bodybuilding, action movies, if it is the governorship, it takes all those things and combines it into one, and makes it into The Governator. That guy is designed to fight crime, to fight natural disasters, this guy will be jumping into action.. and he will eliminate the problems.
But maybe Steven Banks will be able to do something good with the bad guys of the piece, "an evil organization called Gangsters Imposters Racketeers Liars & Irredeemable Ex-cons (or G.I.R.L.I.E. Men, for short)." [Variety]