Richard Curtis Adapting Adventure Tale 'Trash' For Director Stephen Daldry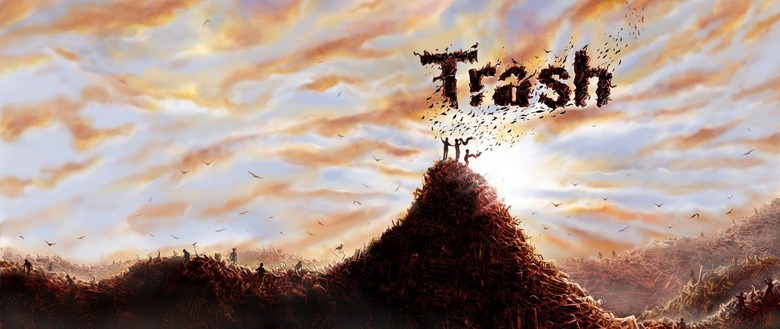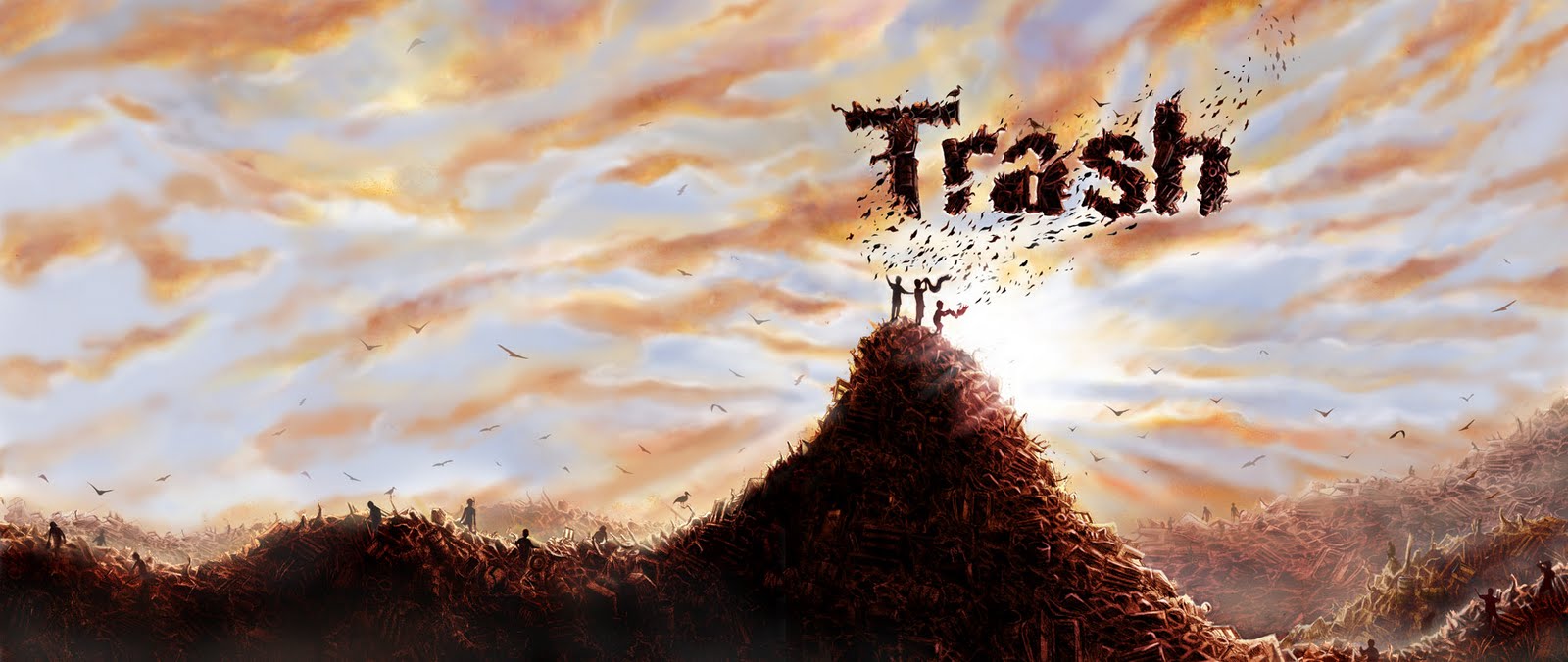 We may receive a commission on purchases made from links.
When you see the names Richard Curtis (screenwriter, Bridget Jones, Love Actually, War Horse)and Stephen Daldry (director, The Hours, Extremely Loud and Incredibly Close) together, you'll might well think that a mannered but quirky award-season film is forthcoming.
But in this particular case, they're teaming to adapt Trash, an adventure novel by Andy Mulligan that was originally aimed at kids that features three third-world trash-picking kids who find something that changes their lives in dramatic ways.
Working Title bought the rights to the book, and is aiming to pull this one together pretty fast — the company wants to shoot next year.
The book description below, from Amazon, makes clear that there is stuff in Trash — the way it deals with poverty, for example — that puts it a little more in Stephen Daldry's court than would be the case for your average adventure thriller. It sounds like a cool story, actually, and the film is easy to envision.
In an unnamed Third World country, in the not-so-distant future, three "dumpsite boys" make a living picking through the mountains of garbage on the outskirts of a large city. One unlucky-lucky day, Raphael finds something very special and very mysterious. So mysterious that he decides to keep it, even when the city police offer a handsome reward for its return. That decision brings with it terrifying consequences, and soon the dumpsite boys must use all of their cunning and courage to stay ahead of their pursuers. It's up to Raphael, Gardo, and Rat—boys who have no education, no parents, no homes, and no money—to solve the mystery and right a terrible wrong.
Andy Mulligan has written a powerful story about unthinkable poverty—and the kind of hope and determination that can transcend it. With twists and turns, unrelenting action, and deep, raw emotion, Trash is a heart-pounding, breath-holding novel.
Header art is the full painting for one cover of the novel, by concept and cover artist Richard Collingridge. [Variety]