C. Thomas Howell Dishes On 'The Amazing Spider-Man'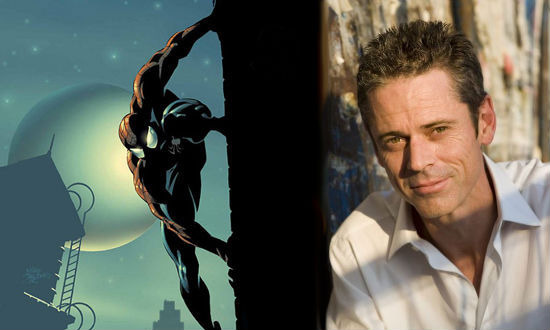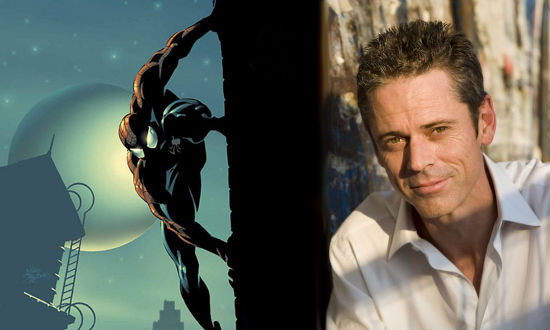 Actors today, especially ones in huge tentpole movies, have to be incredibly careful about everything they say at all times. One inopportune slip of the tongue could snowball into a full on revelation when you were just idly chatting.
The latest example of this is C. Thomas Howell, who we know will have a small role in The Amazing Spider-Man directed by Marc Webb and starring Andrew Garfield and Emma Stone. Speaking on the Retro Radio Podcast, Howell said that "Sony wants us to be hush-hush right now" but then not only confirmed what we already assumed – that The Lizard is the movie's villain – but revealed a major crux of the movie and one of the action scenes. Oops. This is certainly spoiler filled so be forewarned. Read his quotes, and hear them for yourself, after the jump.
Howell was on the Retro Radio Podcast, hosted by Marilyn Ghigliotti (better known as Dante's girlfriend from Clerks) and Eric Nyenhuis, radio host and MMA, which also plays on Sirius XM Radio. You can listen to the full podcast below or just read the quote in question as transcribed by Movie Web.
Thanks to Movie Web for this quote. INCLUDES SPOILERS:
There is not a whole lot to talk about. Sony wants us to be hush-hush right now. I play a relatively small role. I play a construction worker who's son is caught in the middle of a battle between the Lizard and Spider-Man on the Manhattan bridge. Spider-Man helps me get my son back from this perilous situation. There is some payback there at the end of the movie. Spider-man is kind of hurting. I help him when all of the other people won't. Part of the story is, the nation thinks he might be a bad guy. They don't know what to think. Because of my experience on the bridge with my kid, I know he is a good guy. I pitch in and help out at the end. That is the best way.
We had thought that Howell's character was Ray Cooper, police officer friend of Gwen Stacy's father George Stacy (Denis Leary) but if this character is a construction worker, that doesn't seem to be the case (unless they just changed his profession). Also, Webb's film apparently has not only a similar action scene on a bridge but a similar subplot as the first Sam Raimi Spider-Man, with most people unsure of Spidey's loyalties. Which is weird if he's fighting a huge green lizard on a bridge.
Howell is probably going to hear it from Sony for revealing these minor details but we certainly thank him for it. What do you think about how not only his role but and how close the film sounds to the original Raimi Spider-Man?