'Harry Potter And The Deathly Hallows Part 2' Featurette Has New Footage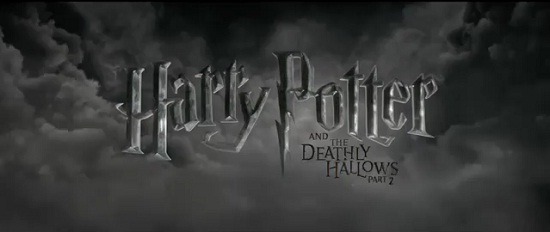 We haven't yet seen a trailer for Harry Potter and the Deathly Hallows Part 2, but tonight ABC Family aired a making-of featurette about the film featuring some pretty tasty first-look footage. That featurette is now online, via Facebook. There will be more Potter footage unveiled over the weekend, but this is a good start.
I expect that those who like how the David Yates films have gone will find quite a lot they enjoy in this footage. The scope looks to be just as wide as we're being told it will be. The series has had a remarkable run — eight films in ten years, with the core cast remaining the same and nearly every major actor in the UK taking part somewhere along the line. It'll be a bit sad to see it go.
This final film in the series stars Daniel Radcliffe, Rupert Grint, Emma Watson, Helena Bonham Carter, Robbie Coltrane, Warwick Davis, Tom Felton, Ralph Fiennes, Michael Gambon, Jason Isaacs, Alan Rickman, David Thewlis, Julie Walters, Bonnie Wright and Kelly Macdonald.
It opens in 3D, 2D and IMAX 3D on July 15.