VOTD: 'Bad Dads' Starring Michael Cera And Will Hines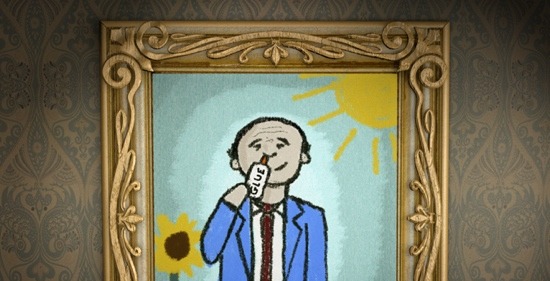 This month CollegeHumor launched a new web series titled Bad Dads, starring Michael Cera (Superbad, Scott Pilgrim) and Will Hines (Upright Citizens Brigade, Very Mary-Kate). The series of improv-based comedy sketches directed by Derek Westerman feature "a son tries desperately to form a relationship with his chronically absent father." After the jump you can watch the first two parts of the five-part series. I've also included the trailer teasing the whole series. Episode 3 will be released next Wednesday.
Trailer:
Episode 1: Will, meet Michael. Michael, meet Will.
Episode 2: Will and Michael brainstorm a vampire saga.
Poster: