New Posters: Pedro Almodovar's 'The Skin I Live In'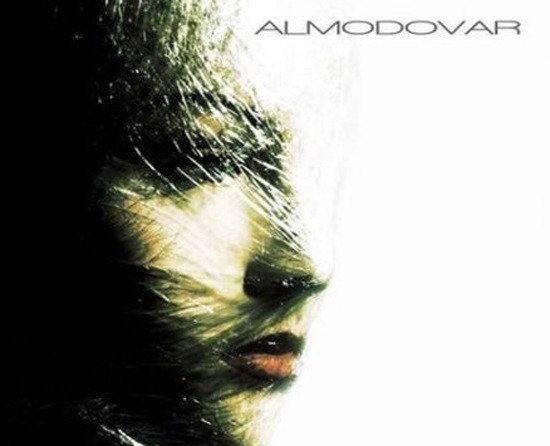 One of the most enticing films that may well play Cannes this year — and, yes, one of the more frightening ones, too — is Pedro Almodovar's reunion with Antonio Banderas, The Skin I Live In.
The film is based on a novel called Tarantula that is nominally about a plastic surgeon who takes revenge upon the man who raped his daughter. But the novel sounds a lot more uncomfortable than a simple revenge film, because the surgeon also happens to keep his wife confined in their house, in which he forces her monthly into degrading sexual encounters with other men. Messed-up stuff, and definitely not what we've come to expect from Pedro Almodovar.
We've seen one poster for the film already that used a classic scientific illustration style to present one view of the film. Now there are some more posters, which position it much more explicitly as some sort of horror thriller.
When the film was announced last year, Mr. Almodovar said,
It's difficult to define and although it comes close to the terror genre — something that appeals to me that I've never done — I won't respect any of its rules. It's the harshest film I've ever written and Banderas' character is brutal.
If the description I've served up so far doesn't suggest harsh and brutal, know that there is (in the novel at least) another character who is a chained-up victim of torture (the man who raped the daughter, perhaps), and more people intertwined in the tale. It sounds like really disturbing stuff and I can't wait to see how the director manages it.
Antonio Banderas stars in the film, presumably in the very non-romantic, against type role of the surgeon. Elena Anaya (Sex and Lucia) and Marisa Paredes are in the cast as well, as are Jan Cornet, Roberto Alamo, Blanca Suárez, Eduard Fernández, José Luis Gómez, Bárbara Lennie, Susi Sánchez, Fernando Cayo and Teresa Manresa.
Sony Pictures Classics bought distribution rights to the film last year, so whatever happens with it on the festival circuit, we're sure to see it sometime in 2011. Here are the new posters, via The Playlist.