'Dead Island' Rights Still Held By Publisher; No Movie Deal In The Works Just Yet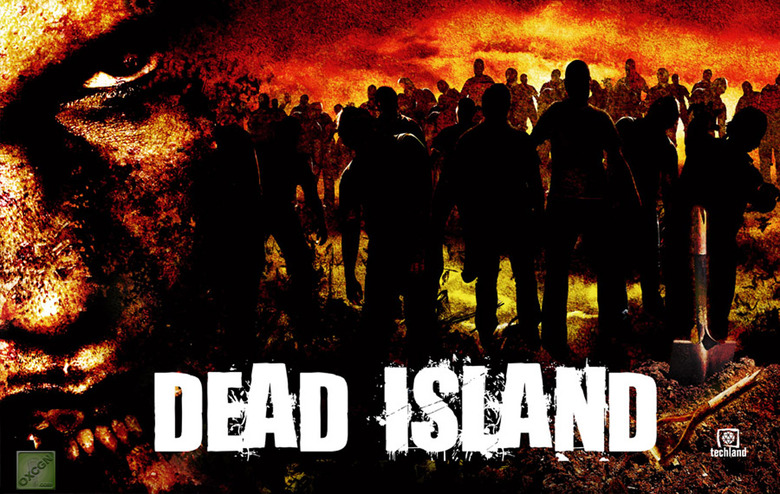 Over the past week, one big question in horror and video game circles has been: will there or will there not be a movie based on the game Dead Island? (Or, at least, based on the trailer for the game.) We heard that film rights had been sold, then heard that the story of the rights sale may have been exaggerated. Now there is a much more detailed statement from one of the major players, seemingly confirming that guns were jumped and a movie won't be in the works just yet.
The LA Times talked to Malte Wagener, head of global business development for Koch Media, which owns game publisher Deep Silver. He says,
There are a lot of different stories out there but the bottom line is that neither Union nor Sean Daniel has ever talked to Koch Media. Richard [Leibowitz, of Union] and [game developer] Techland agree there was never any rights. There was some misrepresentation on Techland's part about what rights they have and what they can organize, but Richard confirmed in an e-mail that these were just talks and he doesn't have the rights.
All of which seems to confirm that the rights haven't been sold. Or confirms, at least, Koch Media's position that the rights haven't been sold. (Richard Leibowitz of Union Entertainment, which reportedly brokered the rights sale in 2009, declined comment to the LA Times.)
So will there be a movie? Says Mr. Wagener,
We've had a lot of inquiries, not only from Union but from other major players for film adaptation. The talks are very early and there's no deal whatsoever... We had a couple of big-name directors come to us. One of the top directors in Hollywood sent a studio his link to the trailer and said he was interested in this, and the studio contacted us. There are different opinions of course in how to do this. The first is that you find a producer and then he brings in a creative team. The other is to find a director first and he'll bring people along. My feeling is we should find a director first.
He also says "we're not going to go out and write a movie script based on the game," and notes that a huge recognizable name isn't necessarily the way to go with casting a theoretical film, because the concept sells itself if the "style and presentation" are there.