'The Beaver' Bumped To May 6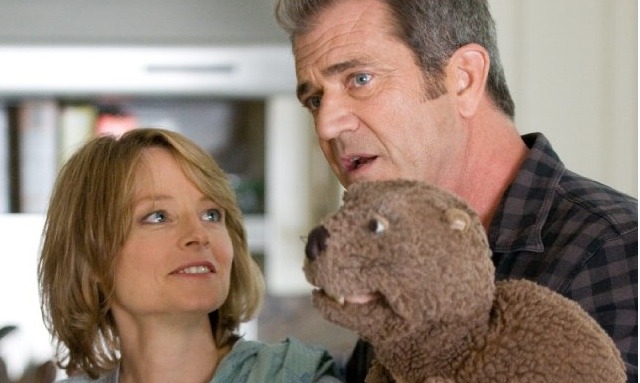 Summit Entertainment must have gotten some pretty good buzz from early screenings of their controversial Jodie Foster/Mel Gibson film The Beaver because, according to Box Office Mojo, they bumped it back from its original March 23 release date. It'll now open limited on the much more desirable summer date of May 6 before expanding on May 20. That will put it in direct competition on its limited weekend with Thor and on its wide weekend with Pirates of the Caribbean: On Stranger Tides.
Directed by Foster and starring Gibson and Foster, The Beaver will have its first public premiere at South by Southwest next month. If you haven't seen the trailer, you can watch it after the jump.