Is Baz Luhrman Backing Out Of 'The Great Gatsby?'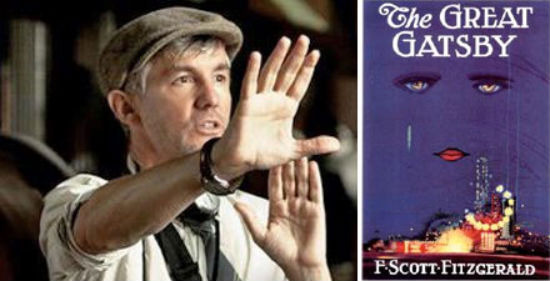 For months we've heard that Moulin Rouge director Baz Luhrman has been workshopping an adaptation the F. Scott Fitzgerald classic The Great Gatsby with Leonardo DiCaprio and Tobey Maguire. Then there was a hotly contested casting search for the role of Daisy, with the role eventually going to Carey Mulligan. Finally, Luhrman mentioned he might shoot the film in 3D.
Now Luhrman, who has only directed four films since 1992, isn't even sure he's going to make the film. A final decision will be made by the end of the week. Read his quotes after the break.
Vulture caught up with the director at the Director's Guild of America awards and asked him about the latest on The Great Gatsby.
I gotta make a decision in three days' time [on] whether to do it or not.
But hasn't he been working on the film for a long time?
I think I've been a bit shaded out because I want everything to be perfectly positioned on it, there will be news by the end of the week.
While Luhrman is the kind of perfectionist who probably would throw away an incredible cast and screenplay, in addition to the rights which he owns, I don't think he will. He's probably just saying this kind of thing as a bargaining chip so he can get a better deal. I know if I was a movie studio, and I had DiCaprio, Maguire and Mulligan all ready to go, and I heard my director was being flaky, I'd pay him what he wanted in order to get the project done.
If the project does come together by the end of the week, it wouldn't be able to start for a few months anyway as DiCaprio is getting ready to shoot J. Edgar with Clint Eastwood.
Do you think Luhrman is seriously considering shelving this project? Or is he just trying to build up hype?