New Synopsis For Barry Levinson's Eco-Thriller 'The Bay'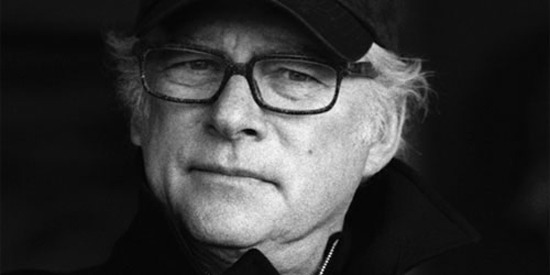 Late last year we heard that Barry Levinson (Good Morning Vietnam, Rain Man) was going into production on a low-budget 'eco-horror' film that was originally referred to as Isopod. The basic story for what became called The Bay was said to feature "the aftermath of a viral outbreak on the Eastern Seaboard" and it sounded as if the film would be built from a collection of character-filmed footage, emergency reports and other sources. (The Paranormal Activity team of Oren Peli, Steven Schneider and Brian Kavanagh Jones are producing, contributing to the expectation for something pretty low-fi.)
Now there's a new synopsis for the film, which makes things a little bit more clear.
STYD has this synopsis:
The quaint seaside town of Chesapeake Bay thrives on water it is the lifeblood of the community. When two biological researchers from France find a staggering level of toxicity in the water, they attempt to alert the mayor, but he refuses to create a panic in the docile town. As a result, a deadly plague is unleashed, turning the people of Chesapeake Bay into hosts for a mutant breed of parasites that take control of their minds, and eventually their bodies. A brutal and harrowing creature feature for the 21st century, THE BAY chronicles the descent of a small town into absolute terror.
Sounds like a grand old late-'70s, early '80s environmental horror film, only possibly channeled through modern techniques. I'm game for that, definitely, and this rundown sounds a lot more tantalizing than what we'd heard before. Michael Wallach wrote the script and the cast includes Christopher Denham, Michael Beasley, Lauren Cohn, Kether Donohue, Stephen Kunken and Jack Landry.