Marvel Hires Writer For 'Black Panther' Movie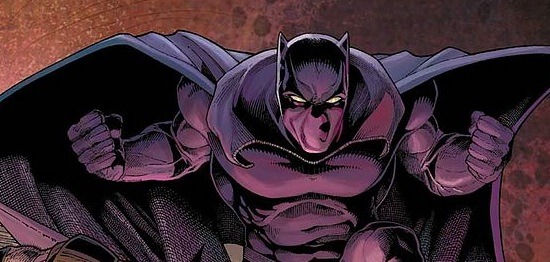 Black Panther is one of the many comic book properties that Marvel Studios has been eyeing for the big screen adaptation for a while now. It looks like they are becoming more serious about developing the comic into a feature film. According to THR, Marvel Studios has hired documentary story editor and screenwriter Mark Bailey to write the big screen adaptation.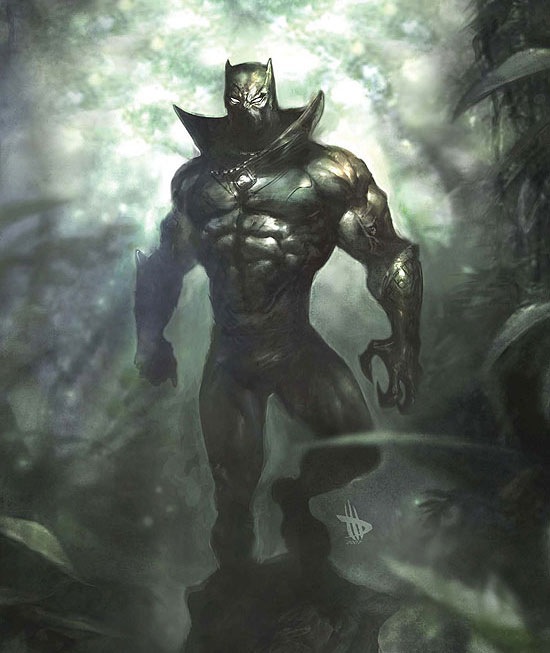 Bailey seems like an odd choice, especially considering he has no fictional feature film experience. His filmography includes movies like Thank You, Mr. President: Helen Thomas at the White House, Pandemic: Facing AIDS and A Boy's Life. He just got done writing a big screen adaptation of the non-fiction book The Last of the Tribe: The Epic Quest to Save a Lone Man in the Amazon, which Doug Liman (The Bourne Identity) is currently attached to direct.
The Black Panther is considered the first modern Black superhero. Created by writer-editor Stan Lee and Jack Kirby, he first appeared in Fantastic Four vol. 1, #52 in July 1966. The Black Panther is entitled to the use of a heart-shaped herb that grants the person who consumes it enhanced strength, agility, and perception.