Steve Zaillian Rewriting 'TimeCrimes' Remake For DreamWorks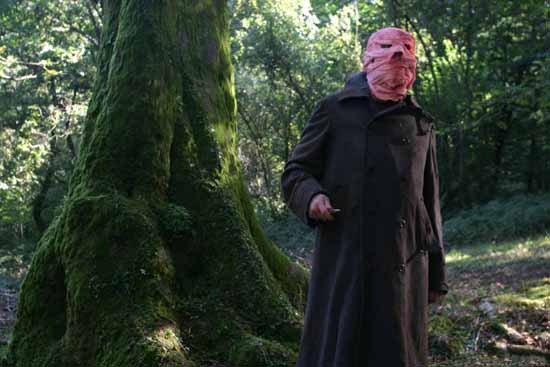 Three years ago the Spanish sci-fi time-travel film TimeCrimes became a hit at Sundance, but by that point the film already had a following. In fact, it was almost exactly three years ago to the day that we heard United Artists would back a remake of the film with Steve Zaillian producing. Sadly, the revived United Artists, tied to MGM, didn't fare so well.
But the TimeCrimes remake didn't die, and it hasn't left Mr. Zaillian's hands. Now the film has migrated to DreamWorks, for which the writer/producer will rewrite the script before the project movies forward.
Deadline says that Steve Zaillian will rewrite the older drafts by Tim Sexton, which Mr. Zaillian oversaw as producer.
I won't go into too much detail about TimeCrimes, just in case many of you haven't seen it. Suffice to say that it is one of the better time-travel movies around, and well worth a look. (A trailer is below.)
The film follows a man who sees a girl in the woods, follows her trail, and ends up in a machine that loops him back one hour in time. As he deals with the situation, things get difficult. There are elements common to Primer and (seemingly) the upcoming Source Code, but they obviously haven't deterred the remake. Indeed, with Source Code and Looper on the way, plus this, the original TimeCrimes and Triangle, there's a nice little time-warped renaissance at the moment. Revel in it while it lasts.
(And, yes, there was a point where David Cronenberg was mentioned as a possible remake director. Don't expect that to be a factor now; to the best of our knowledge, there's no one attached to star or direct at this point.)
Here's a non-subbed trailer that is also not safe for work. Normally I'd use the subbed trailer, but the ones I've found give away more than I'd like. So check out this version and see if it gets you on the hook.