'Broken Kingdom' Trailer And Poster Featuring Rachel Leigh Cook, Seymour Cassel, Daniel Gilles And Produced By Ryan Gosling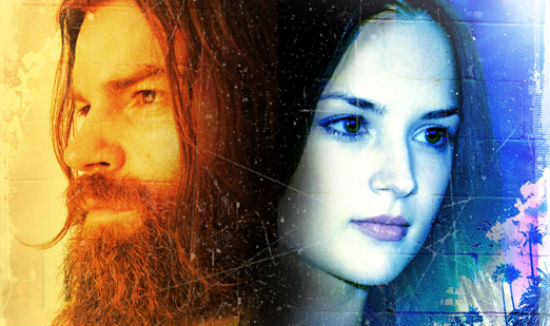 When the executive producer of a film is given billing equal to or over the stars or director, it leads a viewer to two possible conclusions. One – the film has this well-known person's seal-of-approval and that it's going to be good. Or two – that they're using this person's name to sell a piece of crap.
No one has seen it yet, so the jury is still out as to which these statements best describes Broken Kingdom, executive produced by Ryan Gosling, and starring Rachel Leigh Cook and Seymour Cassel. It's written, directed and co-starring Daniel Gilles (who is a dead ringer for Andrew Wilson with that beard), best known for a role on The Vampire Diaries and for his small role as astronaut John Jamison in Spider-Man 2. Yes, the astronaut from Spider-Man 2 has written and directed an independent film with interweaving storylines about four radically different people from across the world. Check out the trailer, see the full poster and much more after the jump.
Thanks to Bleeding Cool for the heads up on this trailer.
According to the IMDB, here's the plot description.
Four narratives weave their way through the tragic slums of Bogota to the lofty hills of Hollywood. A 14-year-old prostitute girl and an ill-fated, eccentric American writer forge a strange companionship. A Colombian university student invites a terrible danger into her world in the name of financial solace, while a day-care teacher in Los Angeles does everything she can to fight the weight of a tragic secret.
The above trailer isn't from the film's official YouTube channel, which is odd, but that channel has a bunch of stuff from the film for those interested in it. You can see the full channel by clicking here, but below, we've embedded a behind the scenes clip.
And, finally, here's the poster.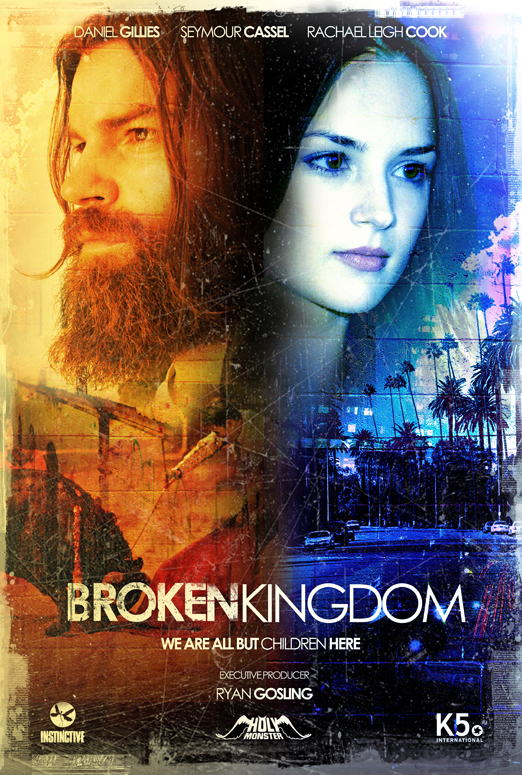 The film's official website hasn't been updated in over a year and that's when they were still filming. Their Twitter feed was updated a bit more recently, in August, and at that time, they had just locked picture but their Facebook was updated last month and says the official movie is done and being submitted to festivals. Hence the trailer and poster finally seeing the light of day.
Will you be looking forward to this film? What do you think of the trailer?