Infographic: The Many Bodies Of Christian Bale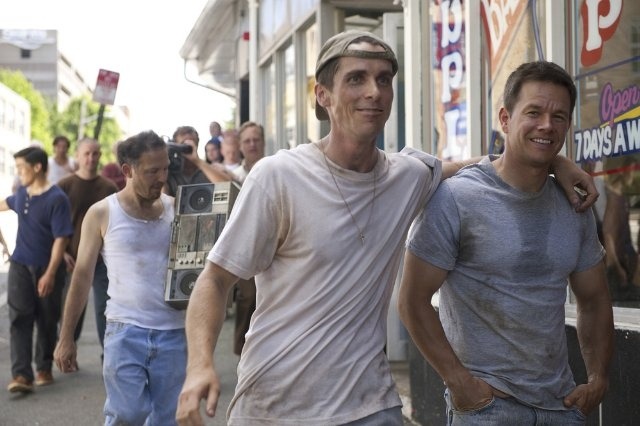 Most people who talk about Christian Bale in The Fighter liken his performance to a complete transformation. /Film reader Matt Ellerbrock has created an infographic showing how Bale has transformed himself for different roles over the years.
With the recent release of David O. Russell's "The Fighter," starring Mark Walberg and Christian Bale, I've often found myself explaining to friends and family the incredible body transformations Christian Bale has gone through since filming "The Machinist" (2004). I typically resort to googling images of the actor to compare, and have done this enough to discover that there are some composite images from a few of Bale's roles, but nothing comes close to showing us a more complete picture of just what he's gone through over the last 8 years of his career. This image is my attempt to remedy that.
See the infographic after the jump.