Rumor: Tim Burton Developing Sequel To 'The Nightmare Before Christmas'? (Nope)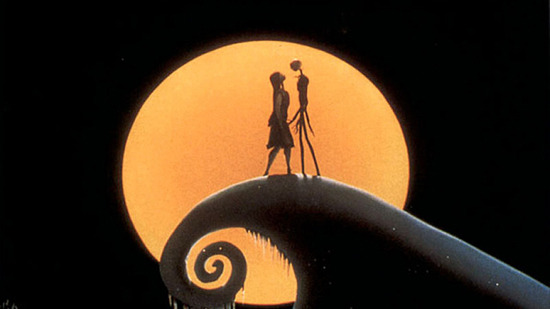 Briefly: Tim Burton's The Nightmare Before Christmas, directed by Henry Selick, wasn't a runaway hit when it originally opened. But in the years since, the picture has become a perennial cash cow for Disney, with a massive merchandising component and a semi-regular theatrical re-release pattern that is unusual in today's film climate. So it is surprising that a theatrical sequel has never materialized.
Rumors have flown for years that we might see another film featuring Jack Skellington (a CGI sequel was once on the boards) and now Dread Central says that Paul Reubens mentioned that tim Burton is developing a sequel. At this point this is essentially hearsay from someone not involved in the production (Mr. Reubens mentioned the project as one that is part of Tim Burton's busy slate by way of explaining why the two won't work together any time soon) and we don't have a direct link to the interview source. So don't take this as any source of gospel just yet, but it's something for which we'll try to dig up more reliable info. In the meantime we'll wonder if Reubens was mistakenly referring to the Frankenweenie feature revamp.
UPDATE: Derek Frey of Tim Burton Productions told The Playlist that "there is no truth to the rumor."