Watch The Video For Jónsi's 'Sticks And Stones' From 'How To Train Your Dragon'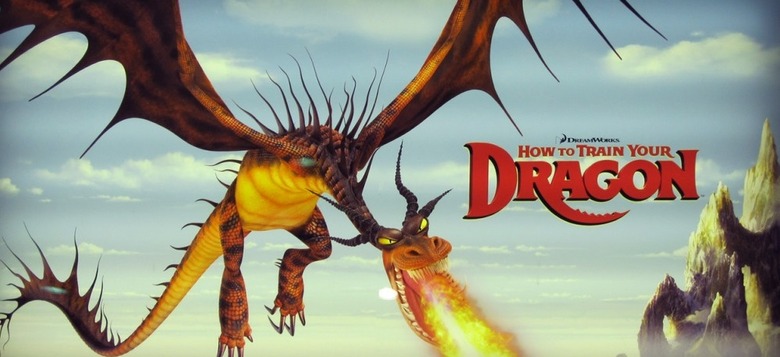 Jón 'Jónsi' Þór Birgisson, guitarist and frontman for the Icelandic band Sigur Ros, is about the last person I would have expected to provide a song for a DreamWorks Animation family film. But there was Jónsi's song 'Sticks and Stones' in the middle of How to Train Your Dragon. Now there's a video for the OScar-eligible track built out of footage from the film, and you can watch it after the break.
On the video's YouTube page, you'll find an inscription:
The filmmakers of DreamWorks Animation's "How To Train Your Dragon" cut together a music video for "Sticks and Stones" by Jonsi, featuring some of the most memorable scenes from movie. Enjoy!
[via GeekTyrant]