Damon Lindelof's Top 6 TV Shows Of 2010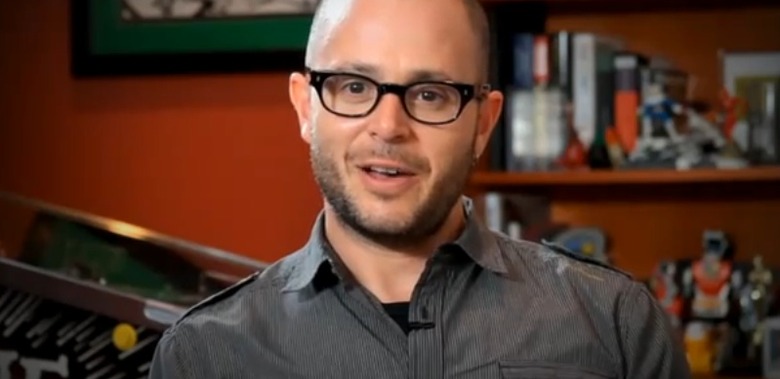 As the year comes to a close, more Top 10 lists are being published. Last week, Lost co-creator Damon Lindelof filed a list of his top five favorite television shows of 2010. Hit the jump to find out which television shows made Damon's list this year.
Damon Lindelof's Top 5 TV Shows of 2010
Mad Men – "I keep praying for this show to start sucking because it consistently reminds me of what a shitty writer I am."
Boardwalk Empire – "my favorite Sunday night cocktail, however prohibited it may be."
Oprah – "The final season, so I can relate."
Head over to GQ to read Linelof's thoughts on all six of the shows listed above.
Discuss: Which selections do you agree or disagree with?
Other Top 10 Lists: