Edgar Wright's 'S Top 5 Movies And Top 10 Underrated/Underseen Movies Of 2010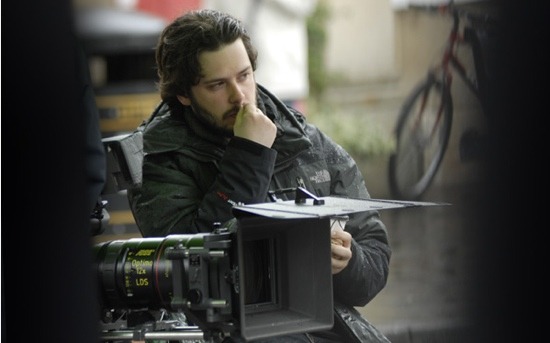 As the year comes to a close, more Top 10 lists are being published. Last week, British filmmaker Edgar Wright (Scott Pilgrim, Hott Fuzz) filed his annual listing of the top five movies of 2010. Hit the jump to find out what movies made Wright's list this year.
Edgar Wright's 's Top 5 Movies of 2010
The Social Network
Black Swan
Toy Story 3
Enter the Void
127 Hours
Note: GQ asked for a top five list, which is much harder to complete than a top ten because it leaves five great films out of the game (for example, I'm sure Inception might be #6 on Edgar's list...). Head to GQ to read Edgar's thoughts on the five films above.
Over on The Playlist, Wright lists his top 10 Underrated or Underseen Movies of 2010:
Edgar Wright's Top 10 Underrated or Underseen Movies of 2010
1. Four Lions – "a ballsy satire that never wimps out. "
2. Enter The Void – "most stunning visuals of the year"
3.  Splice – "a great twisted little piece of science fiction that deserved to be lauded for its smarts and guts."
4. Tiny Furniture – "Hugely impressive for its budget."
5. Never Let Me Go – "a haunting piece of cinema that was both emotional and brilliantly chilly."
6. The Last Exorcism
7. MacGruber – "so fucking stupid, yet I cannot deny I watched it every night on the 'Scott Pilgrim' press tour in every hotel I slept in."
8. Life During Wartime – "as sharp and as strong as any of his work."
9. Please Give
10. Frozen – " the film gets maximum impact with its sickening twists. "
Head over to The Playlist to read Edgar's full explainations and more.
Discuss: Which selections do you agree or disagree with?
Other Top 10 Lists: