Director George Hickenlooper Has Died At Age 47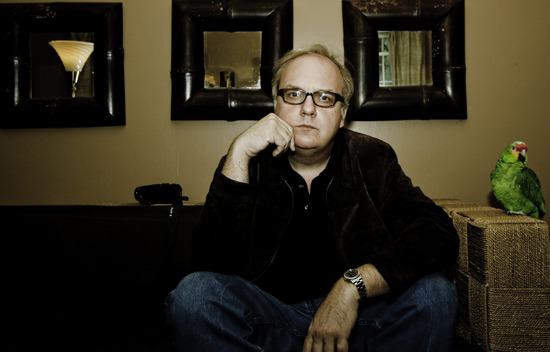 Director George Hickenlooper, whose film Casino Jack has been playing festivals and is on the verge of release, has died in Denver, Colorado at the age of 47. His cousin, Denver mayor John Hickenlooper, confirmed the director's passing to the Denver Post.
George Hickenlooper may still be best known for co-directing the wonderful 1991 Apocalypse Now documentary Hearts of Darkness: A Filmmaker's Apocalypse. He also directed the short film Some Folks Call it a Sling Blade as well as Mayor of the Sunset Strip, Factory Girl and a short documentary about director Monte Hellman, among other films.
Cousins George and John actually didn't meet until the director was promoting Hearts of Darkness in 1991; their familial relationship eventually led to the 2008 documentary 'Hick' Town, in which George chronicled John's attempt to govern the town of Denver during the 2008 Democratic National Convention.
The cause of death is being investigated, but foul play is not suspected; the Denver Post reports that early supposition is that the director succumbed due to natural causes.