'Lost' And 'Tron Legacy' Writers Sell 'Once Upon A Time' Pilot To ABC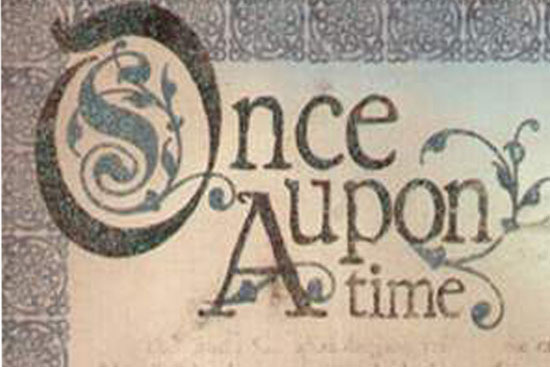 Briefly: Lost producers and Tron Legacy writers Adam Horowitz and Edward Kitsis have sold a new show to ABC. Once Upon a Time will almost certainly beg early comparisons to Lost, as it is based on a large ensemble cast (with actors yet to be determined) and has sci-fi / fantasy elements.
Variety describes the idea as " a modern-day take on fairy tales, with a female protagonist who comes from a unique background. Show takes place in a small Maine town during the present time." (Can anyone make a Maine-set sci-fi fantasy series and not have it feel like the child of Stephen King? Not that such a thing would necessarily be a problem.)
This is a story pitch the writers have been cooking for years, prior to their time on Lost, but the trade says they only took it to the network once that show was complete. In the meantime, as this develops, they'll be writing Ouija for Platinum Dunes and Universal.