JJ Abrams' Super 8 Gets A Release Date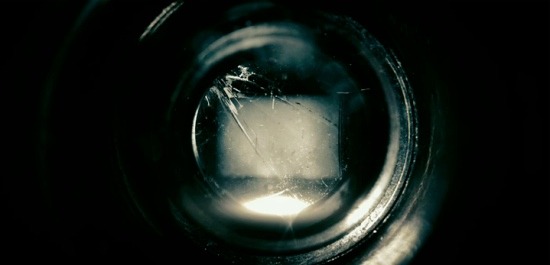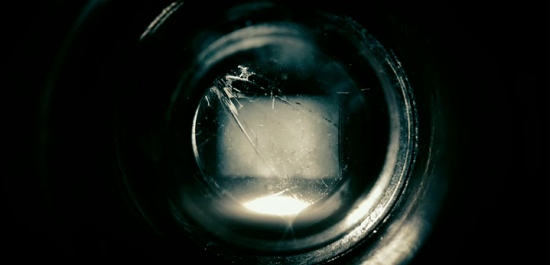 The Steven Spielberg-produced J.J. Abrams-directed Super 8, which is shooting right now in West Virginia, has finally been given an official release date. Paramount Pictures will release the Amblin Entertainment/Bad Robot produced movie on...
June 10th 2011
This is the same date as Universal's Fast and the Furious sequel Fast Five and the Warner Bros romantic comedy Something Borrowed starring John Krasinski/Kate Hudson, a week following the release of Matthew Vaughn's X-Men: First Class, and a week prior to the release of Warner Bros' big screen adaptation of the DC Comics property Green Lantern.
We don't know much about the film, but here is what we do know:
Kyle Chandler and Elle Fanning lead the cast along with Ron Eldard, Noah Emmerich, Gabriel Basso, Joel Courtney, Riley Griffiths, Ryan Lee, AJ Michalka and Zach Mills. 
It is not a Cloverfield sequel or prequel.
It will not be shot or distributed in 3D.
It is written and directed by JJ Abrams.
It is being produced by Steven Spielberg, along with Bryan Burk and Abrams
It will be released in 2011 as an Amblin Entertainment (not Dreamworks) release (Paramount Pictures Distributing, Bad Robot Producing)
This will be an homage/tribute to Spielberg's 1970's/1980's Amblin films, like Close Encounters of a Third Kind and E.T. Imagine combining that with the characters, mystery and supernatural spin of Abrams.
And it takes place in the late 1979.
I've seen the trailer and it really does feel like a Spielberg film from the Amblin-era, but at the same time you can also see Abrams fingerprints.The trailer was shot independently of the film a month ago, and the special effects were done under the cover of Abrams new NBC series Undercovers
The film's actual budget is in the range of $45 million-$50 million.
It will be shot traditionally, and not through a handheld Super 8 Camera ala Cloverfield.
It will be released in Summer 2011. The release date could be May 27, 2011. I say this because Paramount, just today, pushed Mission Impossible 4 out of that date, and back to December, leaving the slot open.
The movie has something to do with "the possibility that a group of kids in 1979 are playing around making movies with their Super 8 cameras (as Abrams and Spielberg did as kids) and accidentally capture something ... sinister, on film." This certainly gels with Vulture's original theory on the trailer.
Paramount put out an open casting call looking to cast unknowns for the lead roles.
JJ commented about working on the film with Speilberg at Comic-Con "It's unbelievable.  It really is surreal.  I mean because there is a genre element to the movie, it's impossible to work with him and not constantly reference the work he has done, and you don't want to sound like you are being a sicko fan.  But it's been incredible, and he's been beyond helpful.  And the movie is, I think, very much in the spirit of some of the Amblin films that he made years ago.  So it is a dream come true.  And I couldn't imagine working on something that is more sort of personal and also hyper real.  It's not like the movie is some kind of autobiography, but there is a lot of stuff in it that feels very personal."
Frequent Abrams collaborators are also involved: Neville Page (Star Trek, Cloverfield, Avatar) is designing the alien creature, and Michael Giacchino (Star Trek, Lost, Up) is composing the score.
Super 8 hits theaters in Summer 2011.