'On Chesil Beach,' Meant To Be The Next Sam Mendes Film, Has Been Postponed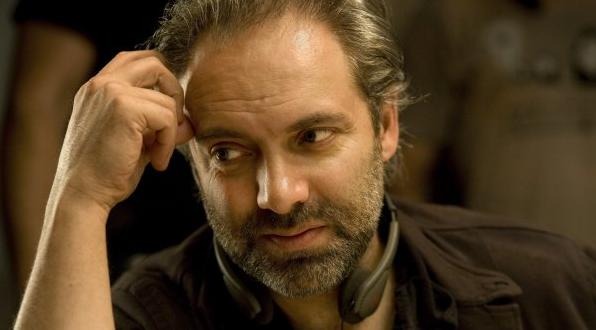 Call this as you'd like — either it is a weird confluence of events, or a sign that the pieces are really coming together at MGM. We just reported on the story that Sam Mendes had taken himself off the director shortlist for The Hunger Games so that he might be free to shoot the new Bond movie in late summer or early fall 2011.
And now there's a report, bolstered by an official statement, that his adaptation of Ian McEwan's novel On Chesil Beach has been postponed, which would free up Mendes for pre-production work on Bond 23 starting, well, any time now.
Months ago, when the MGM situation was looking like no resolution was in sight, Mendes set up plans for two projects. One of them was a movie he was going to 'squeeze in,' that being On Chesil Beach. He wanted Carey Mulligan as the female lead, and reportedly was courting Andrew Garfield for the primary male role.
CommanderBond reports that the box office returns of Mendes' last couple films (Away We Go and Revolutionary Road) have led to nervous investors, and that the film has been put off as a result. They've got a quote from a spokesperson at Mendes' company, Neal Street Productions, who said,
It has been postponed. It all happened very quickly. Pre-production work over-ran. There need to be leaves on the trees.
Is that spin, the real truth, or just a different part of the truth? In the end, it doesn't matter, as the film is evidently not happening regardless of what the real story is. That's a hell of a pre-production overrun, for what was intended as a quick feature, as the film was announced in June and now, months later, isn't happening. That could be based on a variety of factors, one of which could well be that the two actors Mendes wanted got very popular very fast and aren't readily available.
So what happens next? Let's see what happens with Spyglass and MGM, but the signs right now suggest that we'll be hearing about forward movement on Bond sooner rather than later. [via Production Weekly]