Jennifer Lawrence Angling For Lead Role In New Film From Crazy Heart Director Scott Cooper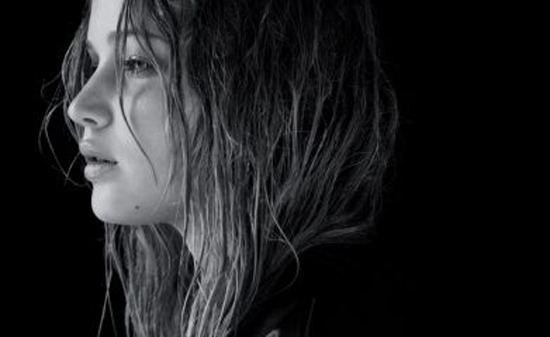 Crazy Heart director Scott Cooper is considering directing an adaptation of William Styron's family drama Lie Down in Darkness. (He's also looking at The Hatfields and the McCoys.) To the best of our knowledge, he doesn't have a lead picked at this point, but there is an actress who sounds rather determined to get it: Jennifer Lawrence, who was so good in Winter's Bone and will soon be in X-Men: First Class.
Lawrence told W Magazine (via the Playlist) "I'm trying to write the director of 'Lie Down in Darkness' a letter to convince him that I should be in his movie...I'm beside myself over that script. When I get like that, anything's possible."
She's not exaggerating, either, as the central role in Winter's Bone almost went to a different actress, but Lawrence was exceptionally committed to researching and auditioning for the part.
Of the lead in Lie Down in Darkness, she said,
I am obsessed with that part...I have this feeling of protectiveness over characters I want to play. I worry about them—if someone else gets the part, I'm afraid they won't do it right; they'll make the character a victim or they'll make her a villain or they'll just get it wrong somehow.
Cooper wrote the script for Lie Down in Darkness, but isn't yet confirmed as a director. But the Styron family is keen for him to oversee it, as reported by Roger Friedman earlier this year. It would be a good fit both for Cooper and Lawrence, who is likely after Peyton Loftis, the young woman at the center of Styron's first novel, published in 1951.
Here's a wiki synopsis of the novel, which can be considered spoilerish:
The story is about a young, psychologically vulnerable woman, Peyton Loftis, who experiences her dysfunctional Virginia family as emotionally remote and oppressive, and who ultimately kills herself. The story is told partly in a stream-of-consciousness narrative.
Styron incorporated many actual portions of his home town, the Hilton Village section of Newport News, Virginia. Much of the story's narrative occurs at the James River Country Club, which is still in operation today.