Casting Notes: Justin Timberlake In 'I'm.mortal';Steve Coogan In 'My Idiot Brother'; Cillian Murphy In 'The Retreat'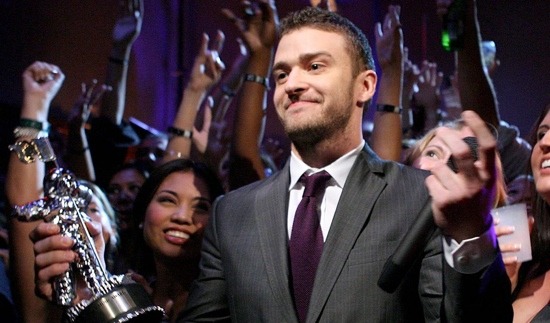 Andrew Niccol is prepping I'm.mortal, a sort of sci-fi film with shades of Logan's Run that already has offered the female lead to Amanda Seyfried. Now Deadline says the male lead has been offered to Justin Timberlake. The film is an explicitly 20-something skewed idea, in which people have to buy time if they want to age past 25. The Seyfried / Timberlake pairing could work well, and I like the idea of Niccol doing more original sci-fi.
After the break, Steve Coogan and Cillian Murphy take new jobs.
My Idiot Brother is already shooting, with Paul Rudd as the title character, who bounces between the homes of his three sisters (Elizabeth Banks, Zooey Deschanel and Emily Mortimer) while trying to escape his domineering mother. Now Steve Coogan has joined the cast as "a self-righteous documentary filmmaker." So...is Coogan doing to be doing a sort of Michael Moore impersonation? [Deadline]
Finally, Cillian Murphy is joining The Retreat, which also stars Thandie Newton. The pair play "a husband and wife who rent a remote island cottage while trying to repair their marriage. One day they find a biohazard-suited soldier washed up on the beach, who warns them that everybody on the mainland has been killed by an airborne virus. That's when the psychological fun-and-games begin," according to Deadline.
Jason Isaacs was once slated for the role — having Murphy play the character will certainly offer a different spin on the story as a whole. David Tennant was said not long ago to be playing the washed-up solider, and I hope that remains the case.