Lost Director/Producer Jack Bender Developing Feature For Bad Robot?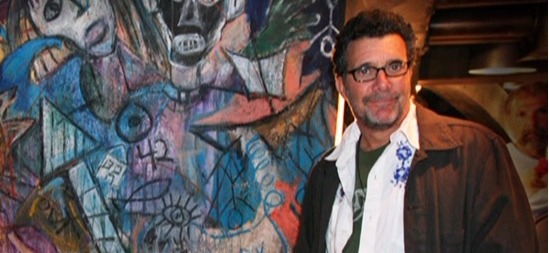 Lost fans will know the name Jack Bender, a man who served as Executive Producer on 101 of the 114 episodes of the television series Lost. He also directed 36 episodes of the series, including some of the most talked about episodes: Walkabout, White Rabbit, Exodus, Man of Science, Man of Faith, Through the Looking Glass, The Constant, There's No Place Like Home, The Incident, LA X, The Candidate and the series finale The End. Basically, if Bender's name was on an episode, you knew you were in for something good.Risky Business has learned that Bender has signed a television development deal with JJ Abrams' production company Bad Robot/Warner Bros television, and "insides say" that he will now be free to work on "a potential feature" film for Paramount Pictures. Of course, no details are known at this time.
Remember, Matt Reeves wrote and directed on over 70 episodes for the Abrams-produced television series Felicity before getting his big break with the Bad Robot produced feature Cloverfield. Now Reeves is directing the Let The Right One In remake/adaptation Let Me In.
Bender's television credits also include 4 episodes of The Sopranos, 2 episodes of Carnivale, 11 epsiodes of the JJ Abrams-produced show Alias and a few epsidoes of Felicity.