Milk Screenwriter Dustin Lance Black To Write/Direct 3 Story Adaptation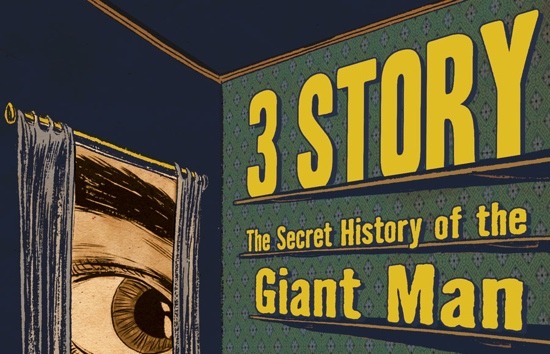 We may receive a commission on purchases made from links.
Warner Bros has acquired the movie rights to Matt Kindt's graphic novel 3 Story: The Secret History of the Giant Man, which is published by Dark Horse Comics. HeatVision is reporting that the studio has already signed Dustin Lance Black, the Oscar-winning writer of Milk, to pen and direct the adaptation.
Publisher's Weekly describes the story as being "a modern fable, exploring the life of the giant man, Craig Pressgang, through the experiences of three women—his mother, wife and daughter." The story chronicles Craig's journey from birth to his growth to over three stories tall. Black's take will focus on "the father-daughter relationship and soften the melancholic ending." Sounds like a risky but possibly artful project.
Black's other screenwriting credits include 2008's Pedro, a biopic of the Pedro Zamora, episodes of Big Love, and Clint Eastwood's next film Hoover. He wrote and directed What's Wrong With Virginia, which stars Emma Roberts and Jennifer Connelly.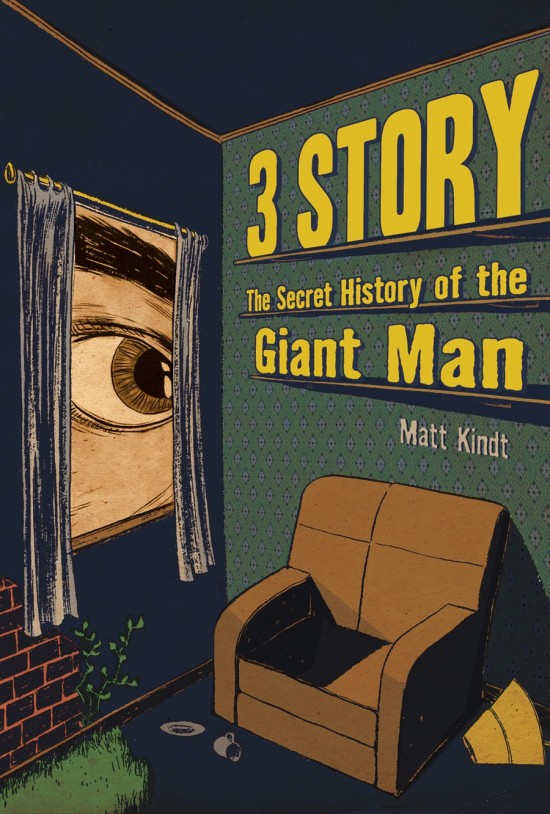 Here is an official description from the publisher:
What would it be like to stand head and shoulders above everyone else — and to keep growing? Unable to interact with a fragile world that isn't built to withstand your size? To live in a house that doesn't fit you anymore — with a wife who doesn't either? Craig Pressgang's life is well documented in his official CIA biography, Giant Man: Pillar of America, but the heroic picture it paints is only half the story. The continuous growth caused by Craig's strange medical condition brings a variety of problems as he becomes more isolated and unknowable. Told in three eras by three women with unique relationships with Craig, 3 Story follows his sad life from his birth to the present.
The 192-page graphic novel can be purchased on Amazon for around $13-$14. You can check out a preview of the graphic novel by clicking here.