Sam Rockwell To Star In Sweet Baby Jesus?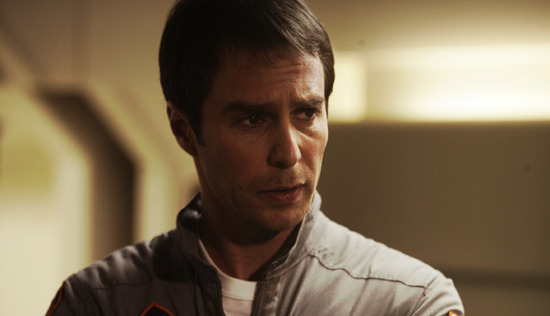 Sam Rockwell is considering a role in an indie comedy called Sweet Baby Jesus, in which he would join the unlikely trio of Bette Midler, Kim Cattrall and pop star Pixie Lott in a story that is a literal comic retelling of the Christian Nativity.Deadline reports Rockwell's interest, saying that he'd play Joe, "a guy who finds himself accompanying his pregnant teenage girlfriend to Bethlehem, Maryland. His girlfriend's name is Mary and soon the town is agog that it's about to witness the Second Coming." See, Joe and Mary are hippies, and the story takes place at Christmas sometime during the '70s.Garfield's Peter Hewitt is directing, and British singer Pixie Lott is already cast as Mary. (Britney Spears was once set to play Mary; from what I can glean, Lott isn't quite the Brit version of Spears, as she's reportedly a lot more talented. But I'm no judge of young pop stars, so I'll let someone else make that call.)
Cattrall would be Darlene, mother of Mary, while Midler would be an innkeeper, Elanor. When Variety reported this earlier today, producer Philippe Rebboah was quoted saying that other surprises and great actors were going to be announced; looks like Rockwell is one of those.
He also said that "music will also be very important for this film and we're going to be including original songs of the 70s and modern day artists."
Steve Blair wrote the script, but it's the fact that this is from the director of Garfield and Bill and Ted's Bogus Journey — not exactly subtle, perceptive comedies — that has me worried this might be less than the sum of its parts. Have the suspicion that I'd rather just watch Jesus Christ Superstar again. The film plans to shoot in Maryland and Ireland in August.