Early Promo Poster: Darren Lynn Bousman's Mother's Day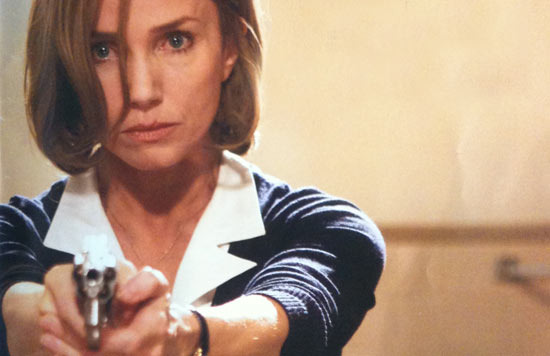 Another early promo poster I've discovered at the 2010 Cannes Film Festival is for Darren Lynn Bousman's remake of Mother's Day starring Rebecca De Mornay. Check out the full poster aftger the jump.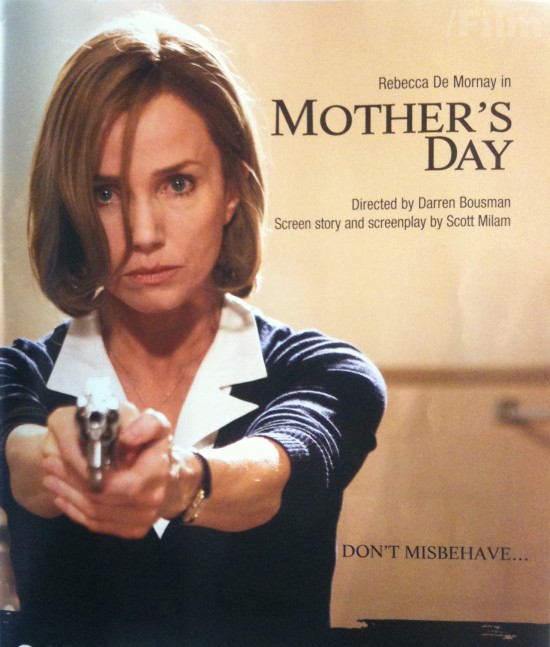 Plot Synopsis: The sadistic members of a villainous family return to their childhood home to terrorize the new home owners and their guests.