Geek Deals: Medium, NCIS, Numb3rs And Criminal Minds Box Sets For 62% Off; Star Trek The Original Series Blu-Rays For 50% Off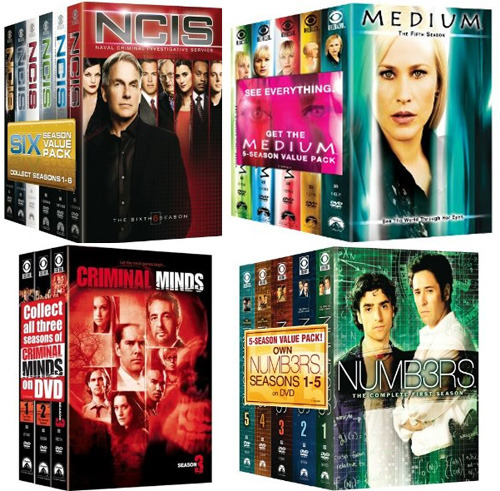 We may receive a commission on purchases made from links.
Amazon's Gold Box Deal of the Day today is 62% off CBS television series box sets:
As with all of Amazon's Gold Box Deals, the price will only be good until the end of the day — so act fast.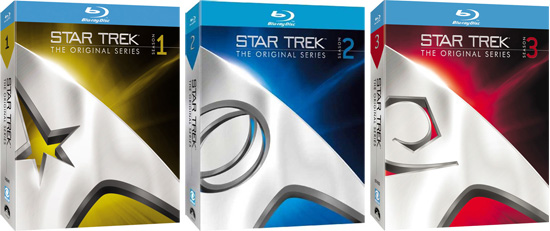 Amazon currently has some good deals on the Star Trek original television series Blu-ray box sets. All three seasons are available for over 50% off, with season 1 for $64.49, season 2 for $65.49 and season 3 for $49.99. Free shipping.