Paramount Renews World War Z Option For "Half The Time And Twice The Money"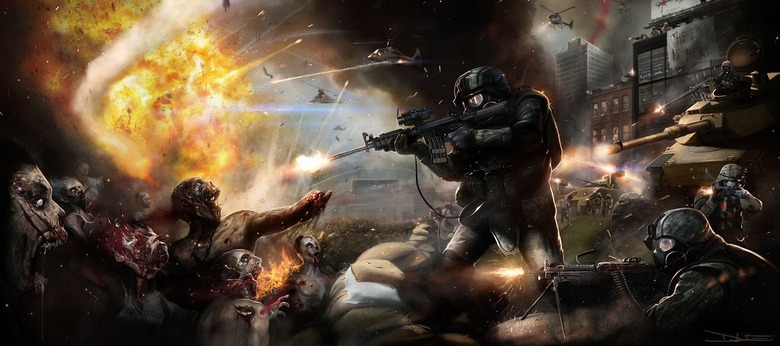 Here's some pretty solid indication that apocalyptic zombie epic World War Z will finally be coming to the big screen soon: Paramount have renewed their option on the book for what its author Max Brooks described as "half the time and twice the money". That's not the kind of cheque you just throw out there, so I can only imagine the studio is going to be making some serious moves to bring the film to life, and soon.
In his interview with Fear Net, Brooks also confirms that Marc Forster is still attached to direct. Will he stay attached all the way to the first day of shooting?