Barry Sonnenfeld Confirms Will Smith And Tommy Lee Jones For Men In Black 3D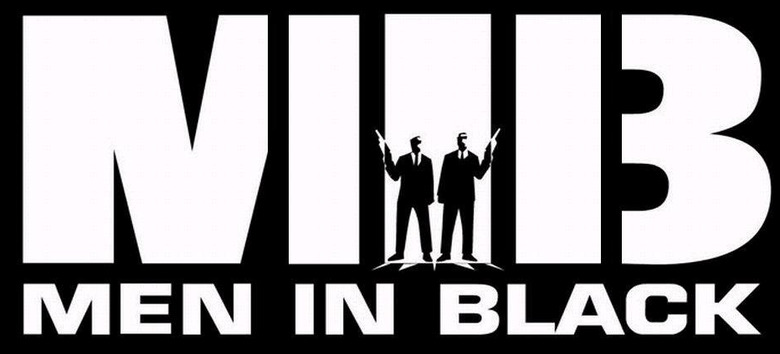 Straight from director Barry Sonnenfeld comes news that Will Smith and Tommy Lee Jones are set to return for a third Men in Black picture and, in a move which will surprise precisely no-one, Sony will be releasing it in 3D.
The official line seems to be that while Smith and Jones have both agreed to reprise their Men in Black roles, only Smith has formally signed. I imagine that the studio will be very keen to get this one moving swiftly, and if they do so, the immediate casualty is likely to be The City That Sailed. Back in March, Peter reported on how Smith had come to a fork in the road, Men in Black in one direction, City in the other.
Sonnenfeld's comments come courtesy of the Showbiz 411 blog. The news that Jones is on board is probably the big surprise – lots of folks had been expecting him to pass, I believe. There was even a rumour going around that the film would – POTENTIAL SPOILER ALERT! – feature a time travel scenario which would team a present-day J with a younger Agent K, possibly played by Josh Brolin.
Of course, maybe that's all true and they still have space for the Jones-aged K in the plot somewhere. Or maybe it wasn't true at all.
Other casting rumours suggest that Sasha Baron Cohen and Jemaine Clement have been competing for a role, which I speculated would be that of an alien simply on the basis of having seen these guys' faces. There's been a certain style of actor cast as undercover aliens in the Men in Black films so far, and both Cohen and Clement seem to fit the bill rather well.