Weinstein Bros. Taking Back Miramax? Not So Fast, Says Disney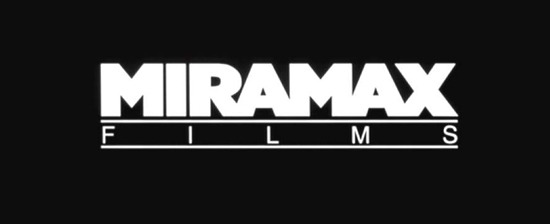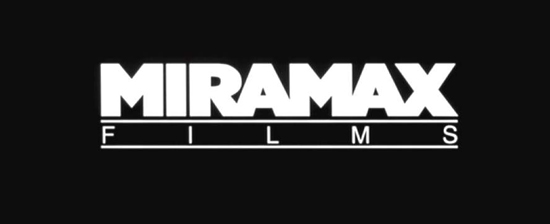 Briefly: Going to keep this one short until more detail comes in, but here are the basics. About an hour ago THR ran a piece saying that Bob and Harvey Weinstein would again be in control of the Miramax name and library thanks to a $600m bid made with/through Ron Burkle and a small consortium of financiers.
But Deadline insists that Disney is denying the report. Nikki Finke says that Disney just said, on the record, "no [Miramax] deal done and reports to the contrary are false".
So which is it? Recently, rival bidders Alec and Tom Gores had reportedly leapt to the forefront of the dealmaking process with a $550m cash offer. But Disney could still sell to Burkle, through whom the Weinsteins would end up controlling their old library once more. We'll keep an eye on this one and I'll update when more info comes to light.