Exclusive: Spike Jonze Collaborating With Arcade Fire On New Film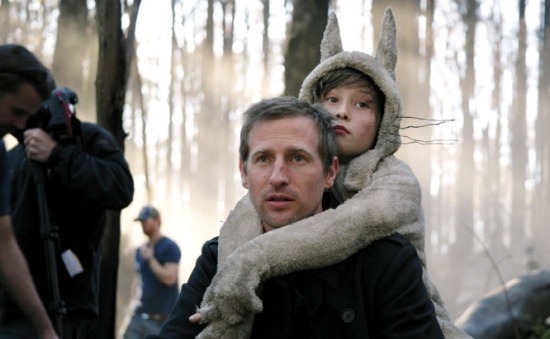 Today I learned that Spike Jonze (Where The Wild Things Are, Being John Malkovich) was casting a secret film project in Austin Texas. Apparently Spike has been casting mostly late teen actors for the project, which is supposedly a story which involves "friends growing apart."
The only bits of information I've been able to uncover from official sources is that the project is another short film. It seems like Spike isn't off his short film kick just yet (if you haven't already, check out his robot love story I'm Here and We Were Once a Fairytale starring Kanye West). I also learned that the film is a collaboration with the band Arcade Fire. You might recall that Spike used Arcade Fire's "Wake Up," from their 2004 album Funeral, in the trailer for Where The Wild Things Are. No word on the length or what the official title might be. Thanks to /Film reader Sam for the tip.