New Photo From The Wizarding World Of Harry Potter: Hagrid's Hut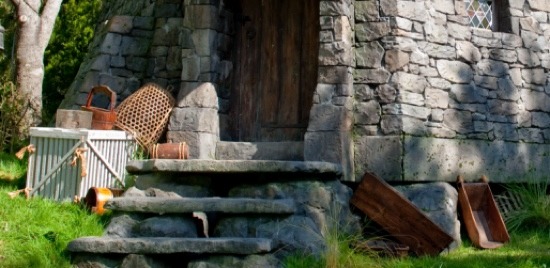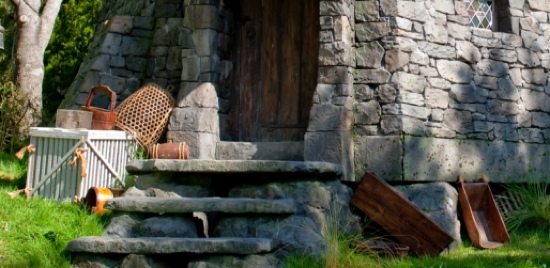 With the official grand opening date finally announced (June 18th 2010), Universal Studios Orlando is continuing to tease the upcoming The Wizarding World of Harry Potter extension of the Islands of Adventure theme park. Today they released a photo of Hagrid's Hut, which looks to be very accurately recreated from the films.
HAGRID'S HUT – An authentic replica from the Harry Potter films, guests will pass by Hagrid's hut on their way to the Flight of the Hippogriff family-friendly roller coaster. Just before they board, Hagrid instructs guests on how to properly approach and fly on a Hippogriff. Hagrid's hut will be seen as part of a feature about The Wizarding World of Harry Potter on NBC's The Celebrity Apprentice this Sunday, April 4. The Wizarding World of Harry Potter grand opens on June 18.
Head after the jump to see the whole photo. Click on the image to see it in high res. And if you're looking for more information and photos, head to our previous posting.