Paranormal Activity 2 To Be Directed By Kip Williams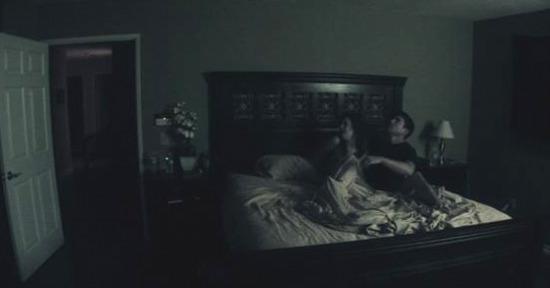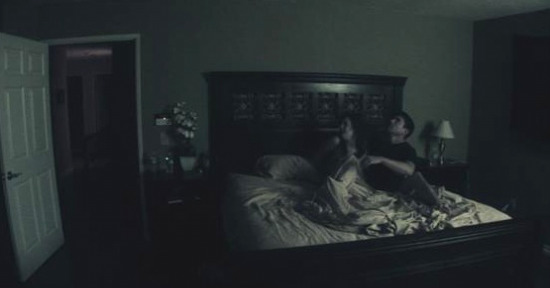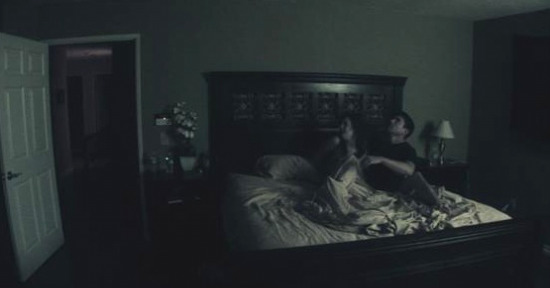 Briefly: Well, it's not quite Brian De Palma, but it's also not Akiva Goldsman. And did we really think that Paramount was going to a big-name director for this quickie sequel to Paranormal Activity? So: Tod 'Kip' Williams (The Door in the Floor) will direct Paranormal Activity 2.
The hire was announced on the film's official website (via STYD) with a note from Oren Peli, who directed the first film.The script is by Michael Perry. Oren Peli is producing; Akiva Goldsman is executive producer.
"We are thrilled to have Kip working with us," Peli says. "He is the guy we want at the helm, because he knows exactly what we want to deliver to the fans...and I can't wait to be a part of what he's putting together. I don't want to spoil the story but I promise it'll surprise you."