Guillermo Del Toro Confirms Hobbit 3D Discussions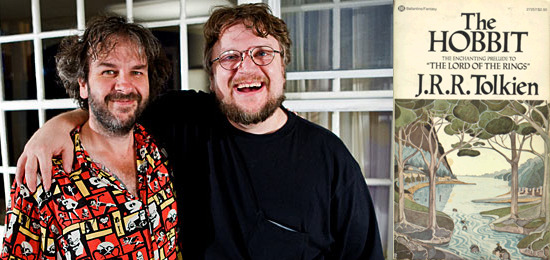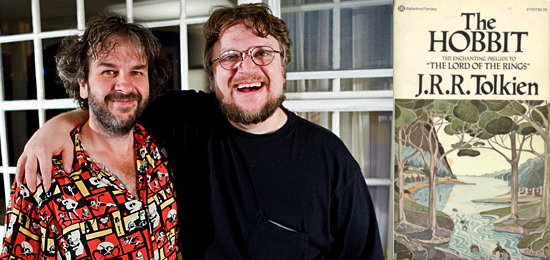 Last year it was rumored that the Peter Jackson-produced Guillermo del Toro-directed two-film adaptation of The Hobbit would be filmed in 3D. del Toro was quick to deny the claims, stating "we are not talking about 3D, we are NOT writing the screenplay for 3D right now- we are hiring my DoP Guillermo Navarro to shoot the film and we are not discussing 3D with him either or with WETA digital or WB or anyone else." Guillermo noted at the time that "after Avatar the market may change and" they might "start discussing 3D down the line."
He promised that if a day should ever come around, he would inform the Lord of the Rings fan community on the TORN forums. Well, Avatar came and went, taking over $2.5 billion worldwide, and that day has come...
del Toro wrote the following on TheOneRing.net forums:
I wouldn't read much on it just yet, but now, after all this time, after AVATAR doing the Box Office it did, we have had enquires from above about The Hobbit being in 3-D. No impositions or heavy leaning. Just enquires. Just fulfilling my promise to let you all know if discussions ever started.  Cheers,  GDT
I'm assuming that MGM/Warner Bros will decide to shoot the film in 3D, or at very least, create the 3D in post production.
Thanks to Andrea Francesco Berni for the tip.