Disney's Tangled Teaser Trailer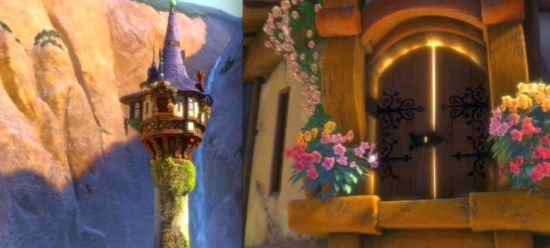 Updated: The actual footage is now viewable in a video embedded after the break, at the bottom of the post.
The upcoming The Princess and the Frog Blu-ray from Disney is going to feature the first teaser footage for their upcoming toon Tangled, formerly Rapunzel. Interestingly, the teaser itself features no title at all, which gives us some idea of when it was finalised and sent for mastering.
Below the break are three screen captures. They reveal a great look, I think, which has a lot in common with the typical hand drawn aesthetic despite being CG rendered. There's not a lot of plot information in the teaser, to say the least, but there's definitely a hint or two that Rapunzel herself is something of a "force to be reckoned with" – ie. the directors are going to be carefully sidestepping borderline misogynist cliches.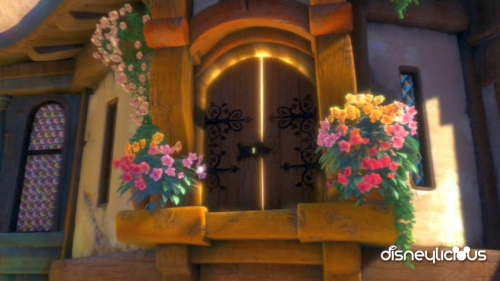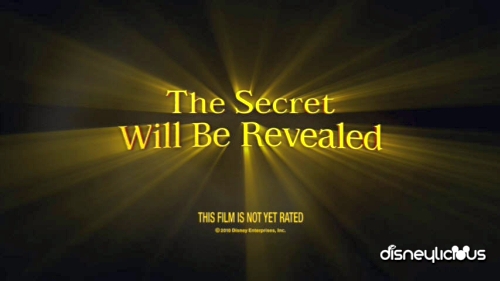 The stills come via Disneylicious, who have a handful more images. And now, here's the trailer as found on YouTube.