Is Captain America Delayed? Marvel Says No.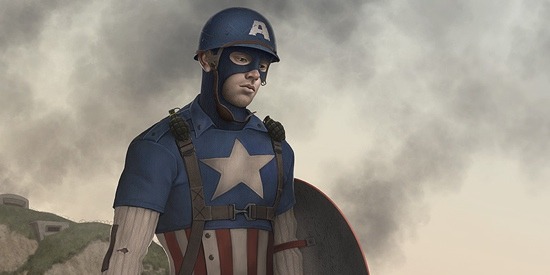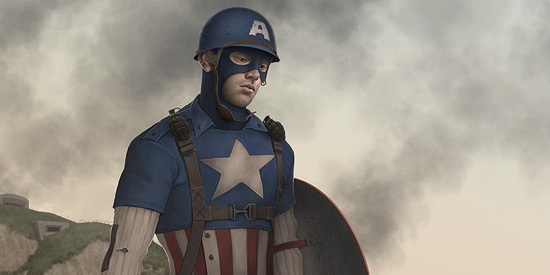 Earlier today a rumor cropped up that Marvel was delaying production on The First Avenger: Captain America due to trouble with director Joe Johnston. As the rumor went, he'd either been fired or had walked. I didn't run the story at the time because the rumor seemed seriously thin and driven in part by negative reaction to The Wolfman. Now Marvel is denying that there is any trouble behind the scenes.
The report that Johnston was gone originated at The Moving Image, based on comments made by someone working on Burke and Hare. Tenuous? You bet. The best response to the story came from Devin at CHUD, who broke down possible reasons that the story might have merit, and more that suggested it did not.
Marvel has since contacted Devin to issue a statement about the film. He subsequently writes:
I just heard back from some folks at Marvel at [sic] they categorically, up and down, completely and without hesitation deny that there is any delay on The First Avenger: Captain America or that the production is any trouble. Everything is moving forward right now, they tell me.
Which is exactly what you'd expect the studio to say regardless of the actual situation, but there's no reason to give credence to the idea that Johnston is gone and the film has stalled. You may not like who Marvel is looking at in the primary casting search, but they are casting the movie and moving forward. You may not like Johnston after seeing The Wolfman, but tough. (I'm with you on both counts, but still want to see Marvel and Johnston pull off a period superhero war movie, so am sticking with a general sense of optimism for now.)