Release Date News: 21 Jump Street Given A Slot, Season Of The Witch Pushed Aside... For The Good Of Kick-Ass?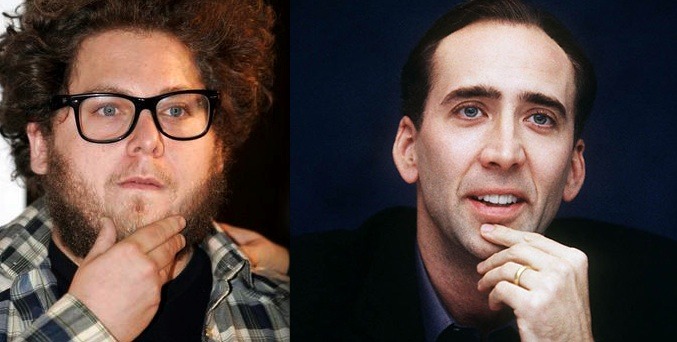 Some small progress on Phil Lord and Christopher Miller's Jonah Hill-ified 21 Jump Street movie, as Columbia Pictures have formally tagged Friday August 5th 2011 for it's Stateside release. That leaves quite a healthy window, so production won't necessarily be starting too soon, but it's a commitment. Well, at least as much of a commitment as when they announced Sam Raimi's Spider-Man 4 for May 5th 2011.
Meanwhile, Lionsgate have announced that Dominic Sena's Season of the Witch won't be making it's March 19th appointment. This could be because that weekend is rather busy – The Bounty Hunter, The Runaways, Repo Men and Diary of a Wimpy Kid – or it could be because Lionsgate don't want to pee in the Nic Cage pool with another off-putting movie from the star ahead of Kick-Ass.
Via Dread Central and Sony's Twitter