Sundance Video Blog Review: Joel Schumacher's Twelve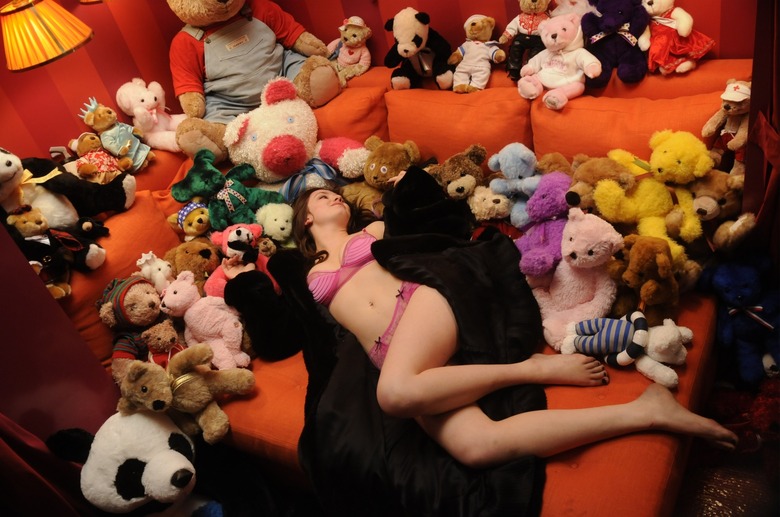 Earlier today I saw a screening of Joel Schumacher's Twelve, which stars Chace Crawford, Emma Roberts, 50 Cent, Ellen Barkin and Rory Culkin. Twelve takes place in a similar world as Gossip Girl, focusing mostly on super rich upper east side New Yorkers.
"A new drama chronicling of the highs and lows of privileged kids on Manhattan's Upper East Side, in a tale that involves sex, drugs and murder. Written by Jordan Melamed (the director of 2001's Maniac), the story follows a young drug dealer who watches as his high-rolling life is dismantled in the wake of his cousin's murder, which sees his best friend arrested for the crime."
While most people like to give Schumacher shit for his Batman films, many forget his better films, like The Lost Boys, Flatliners, A Time To Kill, and Phone Booth. Is Twelve a return to form? Or just a disaster? Watch the video blog review I recorded with Frosty from Collider, embedded after the jump.