Guy Ritchie Leaving Lobo, Aiming For Sherlock Holmes 2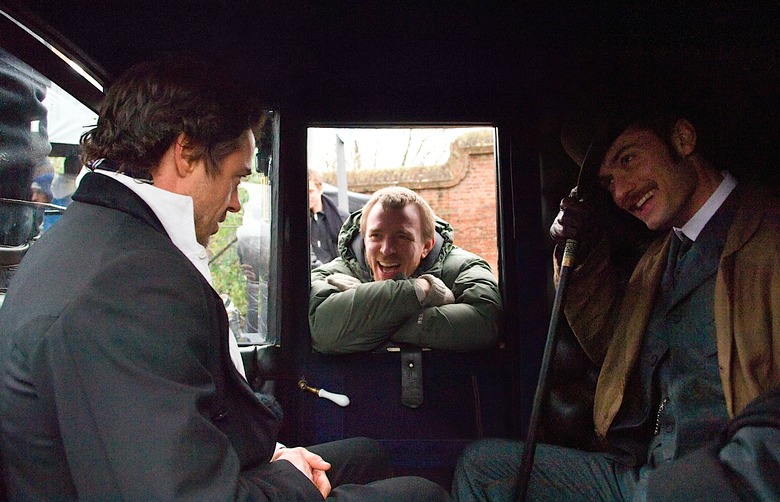 Lobo fans hoping for Guy Ritchie to bring his talents to the comic series' live action adaptation best look elsewhere. Coming off the incredibly successful Sherlock Holmes, it appears that Ritchie is now looking towards the next entry in the detective franchise instead. LAT's Hero Complex blog had a chat with producer Joel Silver who mentioned that the studio really wants a Holmes sequel. They already have "some ideas and some good story points" for a sequel, and Ritchie is currently chatting with the studio to see if they can fast-track the film.
I had fun with Holmes, but the film ultimately didn't leave much of an impression on me due to wasted characters, an average plot, and an all-too-typical final act. The film reeked of being a "safe" studio offering, and all this talk of fast-tracking a sequel isn't giving me hope that it'll be much better. Perhaps Ritchie can relax a bit and have more fun with the material this time around — but it's not a project I'm getting psyched up for just yet.
As for Lobo, Silver says that it'll likely go to a different director, but the project is still viable:
It was created as a rebuttal to the Marvel characters and his vest said 'Bite me fanboy'. It was very much a response to Wolverine and Punisher and the other characters and I think now that makes it fresh [for moviegoers]. We're working on it now and it will be nice to put it together and make it happen.