Clark Gregg To Crossover Into Marvel's Thor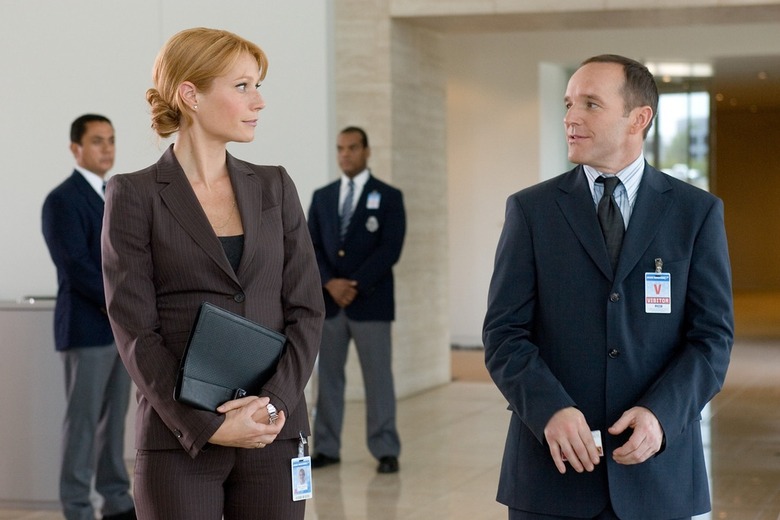 Clark Gregg has signed on to reprise his role as Agent Coulson from Iron Man in Kenneth Branagh's big screen adaptation of Marvel's Thor.
For those of you who don't remember, Agent Coulson worked for a U.S. government agency called the Strategic Homeland Intervention, Enforcement, and Logistics Division, which abbreviates to S.H.I.E.L.D. Headed up by Nick Fury (played in the films by Samuel L Jackson), SHIELD is an espionage and law-enforcement agency in the Marvel universe. After the credits for Iron Man, Jackson showed up as Fury, informing Tony Stark of The Avengers initiative. This isn't the only film crossover for Gregg, who also filmed scenes for Iron Man 2, and will most probably return in the superhero team-up film The Avengers. Thor is now in production.
source: Variety